Puppet Making Workshop for Kids
from the Hudson Players Club
Get your kids aged 8* to 16 into this fun packed in-person puppet making workshop coming up from March 19th thru April 2nd (three Saturday mornings), at the community centre in Hudson, from 10.30 am thru 12.30 pm.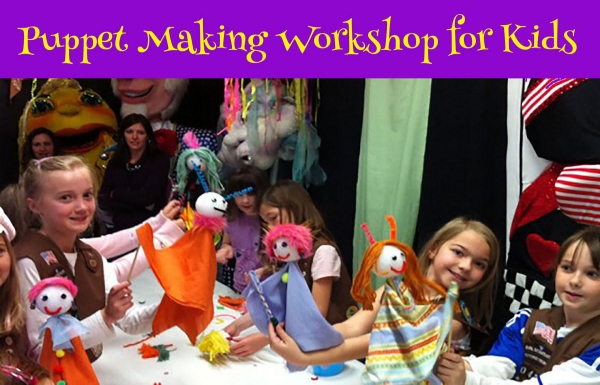 Hosted by the talented Mary Vuorela, each of the three Saturdays will bring delight to the participants, working on puppet design, characters, thru to bringing your puppet to life... culminating with a show on the third Saturday (April 2nd).
HURRY. HURRY. HURRY. Spaces are limited and it will be first come first served, so get your emails in quickly to hudsonplayersclub1948@gmail.com with your child's name and age, and you will receive a confirmation IF YOU ARE NOT TOO LATE.
There will be $10 charge for materials, and you may be asked to bring an old spare sock to use.
* As scissors / glue guns will be used, children 6+ may be registered, but throughout the entire workshop they must be accompanied by an adult.