Hudson Film Festival Available Everywhere in Canada
Hudson Film Society festival moves on line
by Clint Ward
The Hudson Film Festival was lucky last year to fill the Village Theatre just days before our whole world collapsed behind locked doors. This year we are not so lucky because those doors are still shut tight. Instead, as a great challenge but one loaded with excitement, the decision was made to do a virtual festival and stream the contents directly into comfortable living rooms. The excitement comes with more films, a longer time frame and a reach from shore to shore in our great country. Be part of this big adventure and pass the word to all your friends no matter where they live in Canada.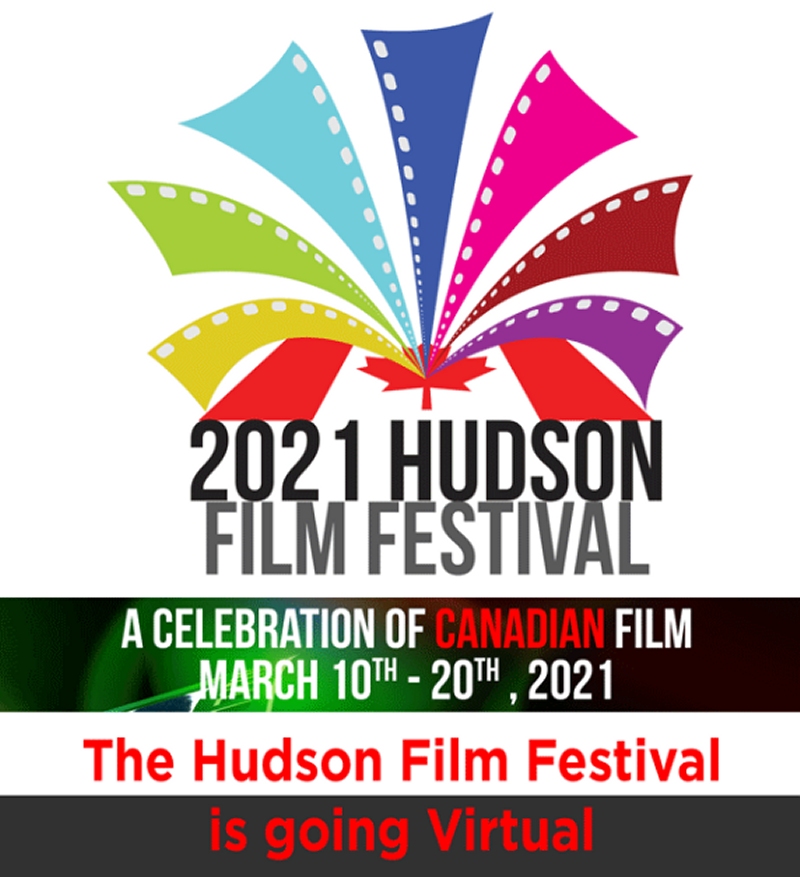 All the films on the program will be available from March 10 to March 20. You can watch them when you want over the 10 days with only a single restriction. Once you select a film you must complete watching it in 48 hours. All the tickets are labeled as "household tickets" because only one is required so anyone in your bubble can watch. I know there is Netflix and Crave, and Amazon Prime and Hulu and whatever else but joining in for a comfortable watch of good Canadian Films in a Festival spirit is something those other sources are not selling. So go to hudsonfilmsociety.ca and have a look at the program.
That link gets you to the home page where if you are not in a blind rush you can stop to enjoy a series of 9 photos that change every 6 seconds. Then go to the Festival Page and "Click" to get all the film information and buy tickets or passes. The best buy is the all in choice because there are 17 events in the program. There is also an 8 film pass and a 4 film pass. Single tickets are $15.00 with no taxes and other charges added on.
Ben's Screening Room is back with short films from young filmmakers in competition for the Festival Award for the winning entry. There will also be a short film attraction combing several shorts following, Silent Majority, a 40 minute story shot in Hudson several years ago.
For those who purchase any pass there are several no cost Zoom bonus attractions. On the opening day there will be an 8.00 pm session with the two directors, Nancy Lang and Peter Raymont, of the Margaret Atwood Film. On Friday March 12 at 1030 pm there will be a filmed production of, Two Sopranos, One Friendship with Claire Claire de Sévigné and Aviva Fortunata. They will both be interviewed and answer questions on March 14 at 7.00 pm. On March 20 at 7.00 pm a closing wrap up show will be staged where the winning films will be announced.
For a 10 Day Escape from COVID isolation, here is the varied and wonderful playlist.
Margaret Atwood: A Word After a Word After a Word is Power. The latest documentary about Canada's internationally renowned author.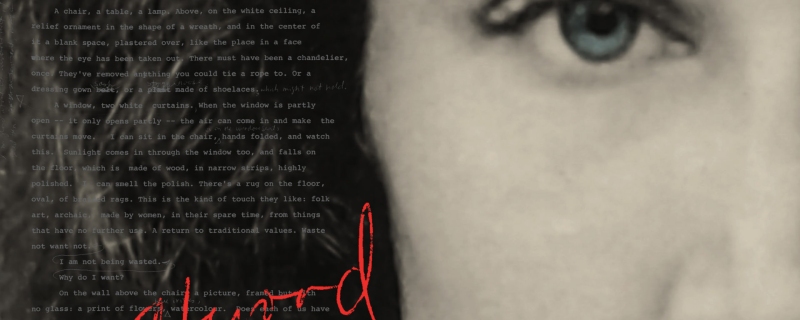 Call Me Human, a portrait of Innu poet Joséphine Bacon.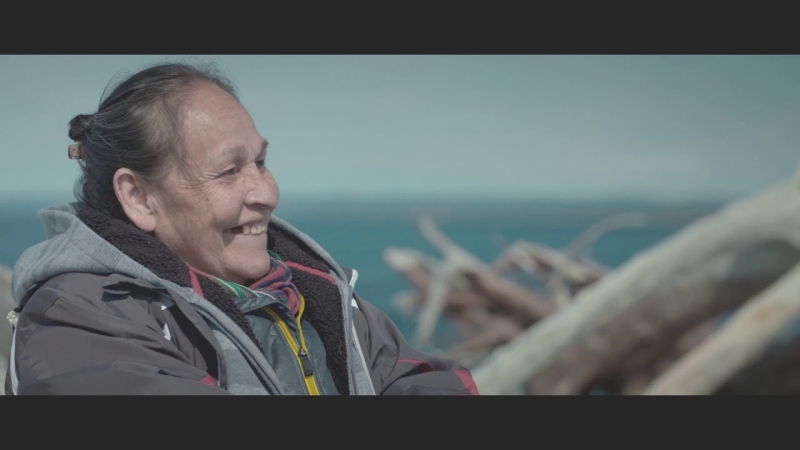 Nadia Butterfly, about an Olympic swimmer struggling to redefine her life after retiring from the sport at the conclusion of an Olympic Games.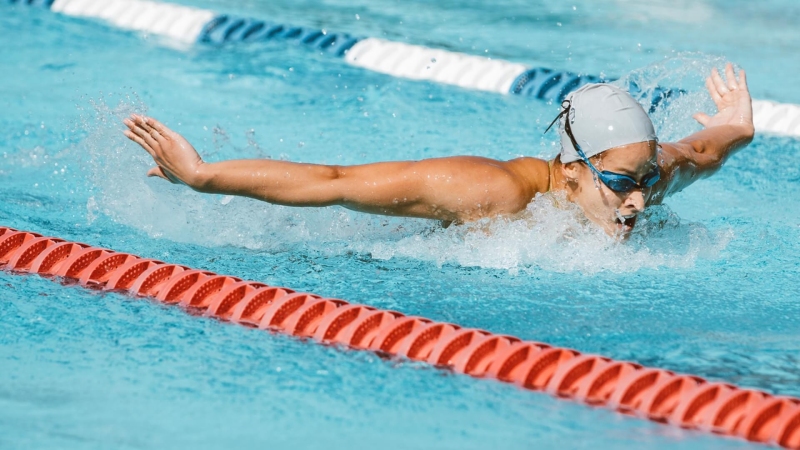 Laughter, a humane exploration of the survivor's syndrome, the grieving process, the distance of time, the power of love, and the joy of being alive.
Chaakapesh. An orchestra and its famous conductor go on tour in the great northern tundra of Quebec to visit the Cree, Innu and Inuit communities.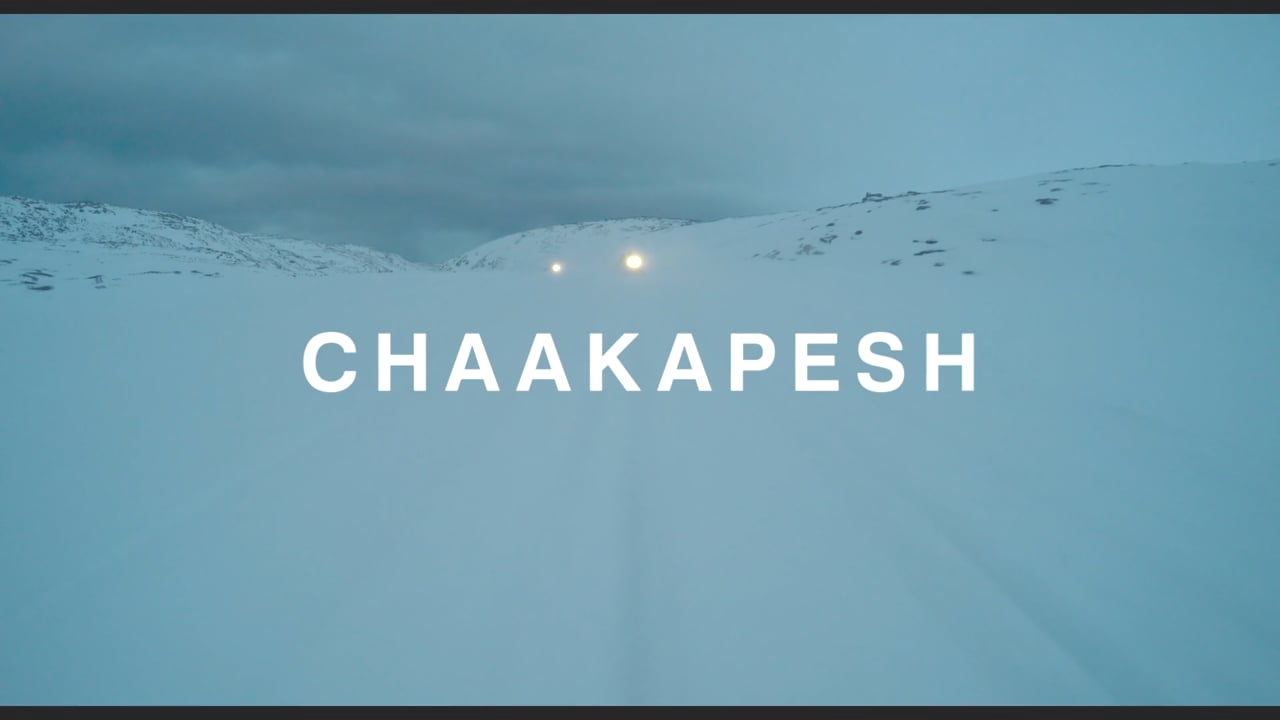 Body and Bones, a film from Newfoundland about the coming of age of 18 year old Tess as a spark in her withdrawn life grows out of control.
Bone Cage. From Nova Scotia, Jamie toils clear cutting for pulp but desires to break free from the destruction he creates. He is thwarted by the very environment and circumstance he's trying to escape.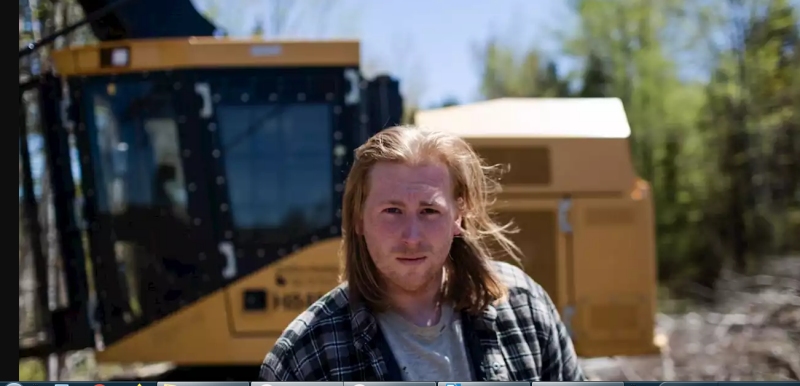 The Cuban. Mina, a pre-med student gets her first job in a nursing home and an unexpected friendship with Luis, an elderly Cuban musician, reignites her love of music and changes her life forever.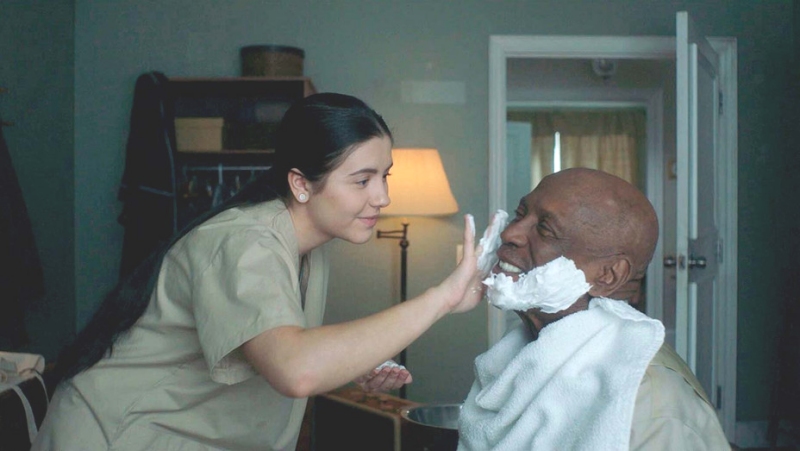 The Nest. Life for an entrepreneur and his American family begins to take a twisted turn after moving into an English country manor.
The Broken Hearts Gallery. After a break-up, a young woman decides to start a gallery where people can leave trinkets from past relationships.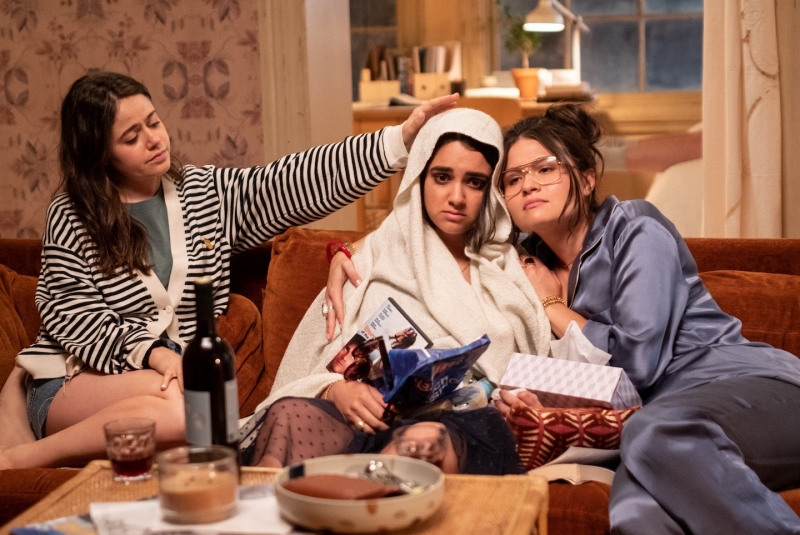 Falling. John Peterson is visited by his aging father Willis from Los Angeles who is searching for a place to retire, but their two very different worlds collide.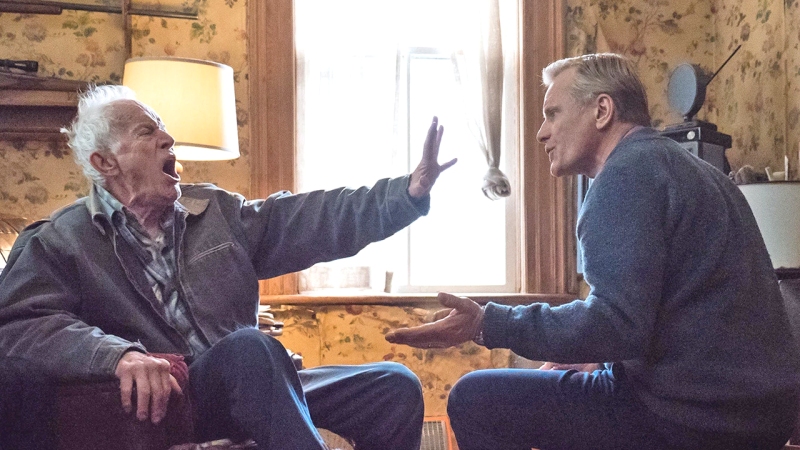 My Salinger Year. A college grad takes a clerical job working for the literary agent of the renowned, reclusive writer J.D. Salinger.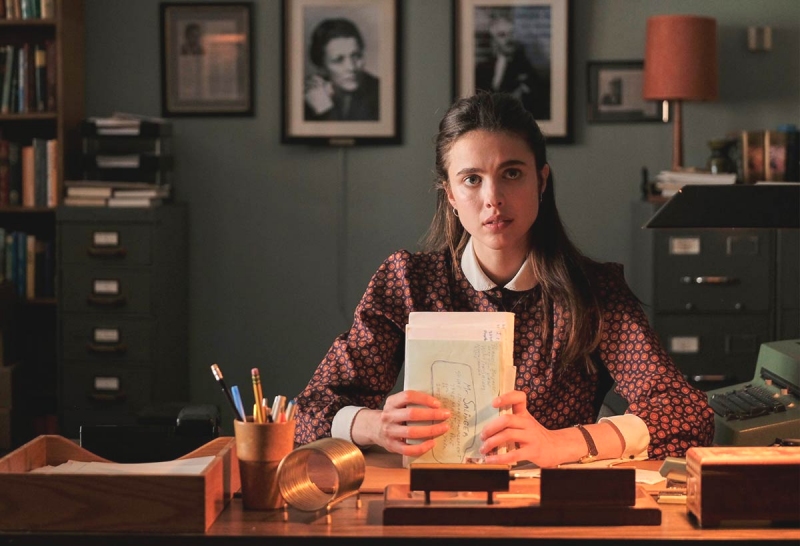 Death of a Ladies Man. A carousing college professor's life takes a series of unimaginable turns, and all the old stories are given a new twist, when he begins to have surreal hallucinations and learns he may not be long for this world.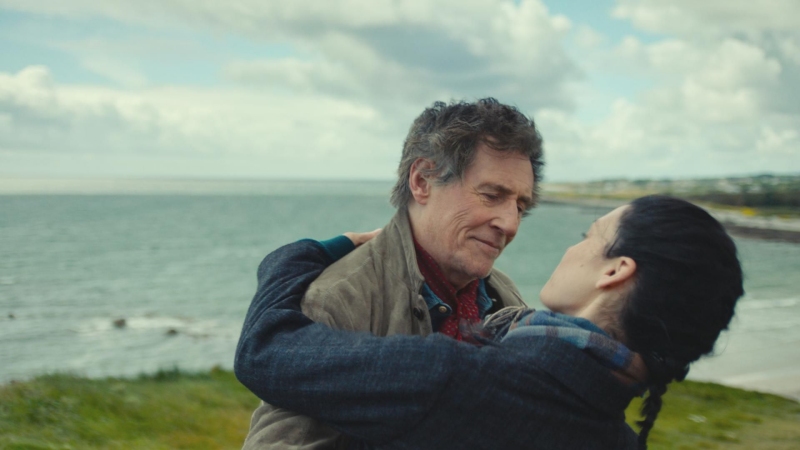 Night of Kings. A young man is sent to "La Maca," a prison in the middle of the forest ruled by its prisoners. With the red moon rising, he must tell a story to the other prisoners.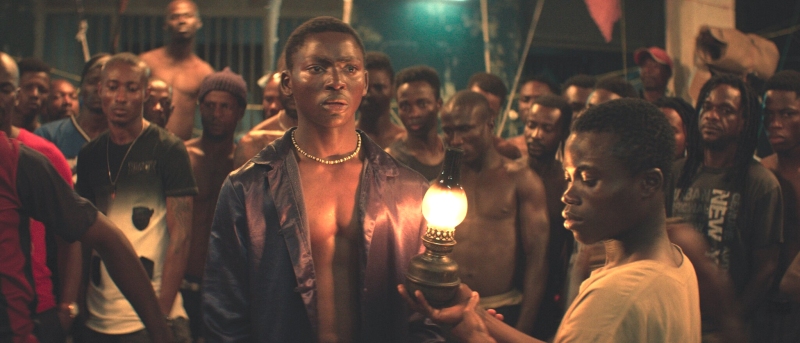 Lest We Forget. What was the First World about and what did Canada contribute. Here is the historic answer in the first ever full length sound documentary produced in Canada.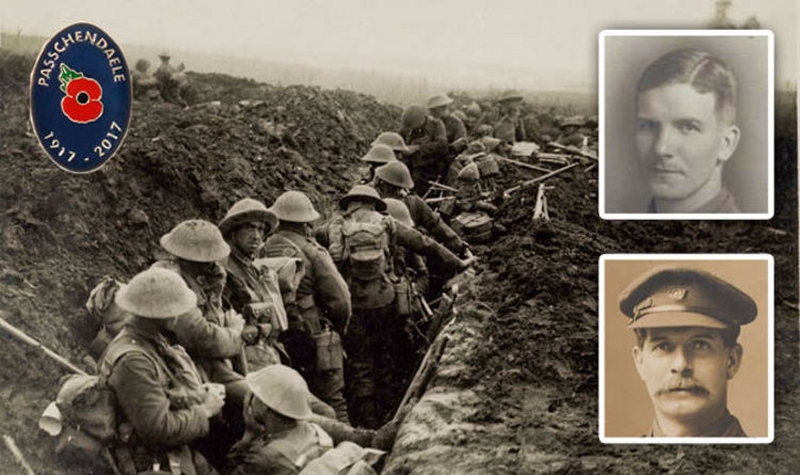 Join the Adventure at hudsonfilmsociety.ca or just Google The Hudson Film Society. Let all your friends know about this fun thing to do.