Hudson Players Club - Summer 2020 Update
by Kathryn Lamb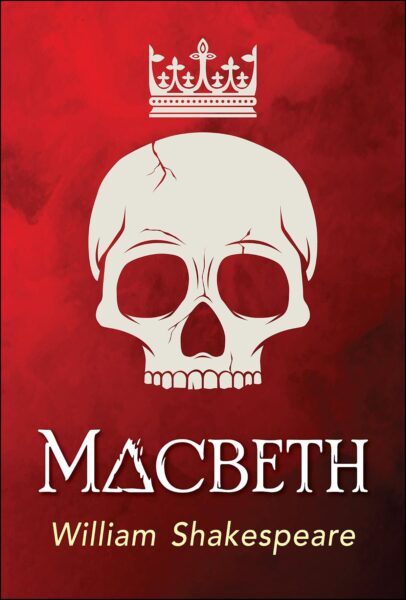 Possible summer production of Macbeth, directed by Glen Robinson
What can you say about a summer that has brought all the activities that we normally enjoy together to a complete halt? The last few months of cancellations and lockdowns have been a challenging period for the Hudson Players Club. Despite its over 70-year history of "The show must go on!", their eagerly anticipated spring production of "The Full Monty" could not go on.
But this group of passionate and imaginative individuals has not been idle. They have been investigating the possibilities of Zoom and have held three on-line play readings, allowing club members to keep active while the theatre world is shut down. And according to club president Phil Gausden, sometimes the unintended glitches - an unexpected person popping up on the screen or an unmuted comment - add interest as well as an amusing improvisational quality to the process. There was, as well, a comedy night of humorous readings. After these events, some members continue chatting over a glass of wine or a beer, but it's not the same as meeting and performing live.
The club is in touch with the Montreal Community Online Support Group, started by Camilla Fitzgibbon of the Montreal Theatre Hub, as "a way to share experiences, concerns, ideas and resources, as we try to navigate our companies through these times," and several local theatre groups are participating.
As to the future, there are discussions about a "Quiz Night". And the club's annual Greenwood collaboration, "Theatre on the Lawn," is still a possibility, since it takes place outdoors. I have also heard of a virtual Macbeth, directed by Glen Robinson, which is currently being workshopped. Sounds interesting!
Anyone wishing further information about the club or its activities can contact the website http://www.hudsonplayersclub.ca/ , or its face book page. In the meantime, looking forward to (eventually) meeting in person. Stay safe!
During the COVID 19 pandemic, Arts Hudson has transitioned to an online-only arts blog, publishing articles about the arts throughout the year.
Past issues are still available under the Archives section.
Below are links to Hudson-related cultural sites:
Artist Rita Shellard