Photographic quality paper copies of Arts Hudson are available at:
Pure Art Boutique
, 422 Main Road, Hudson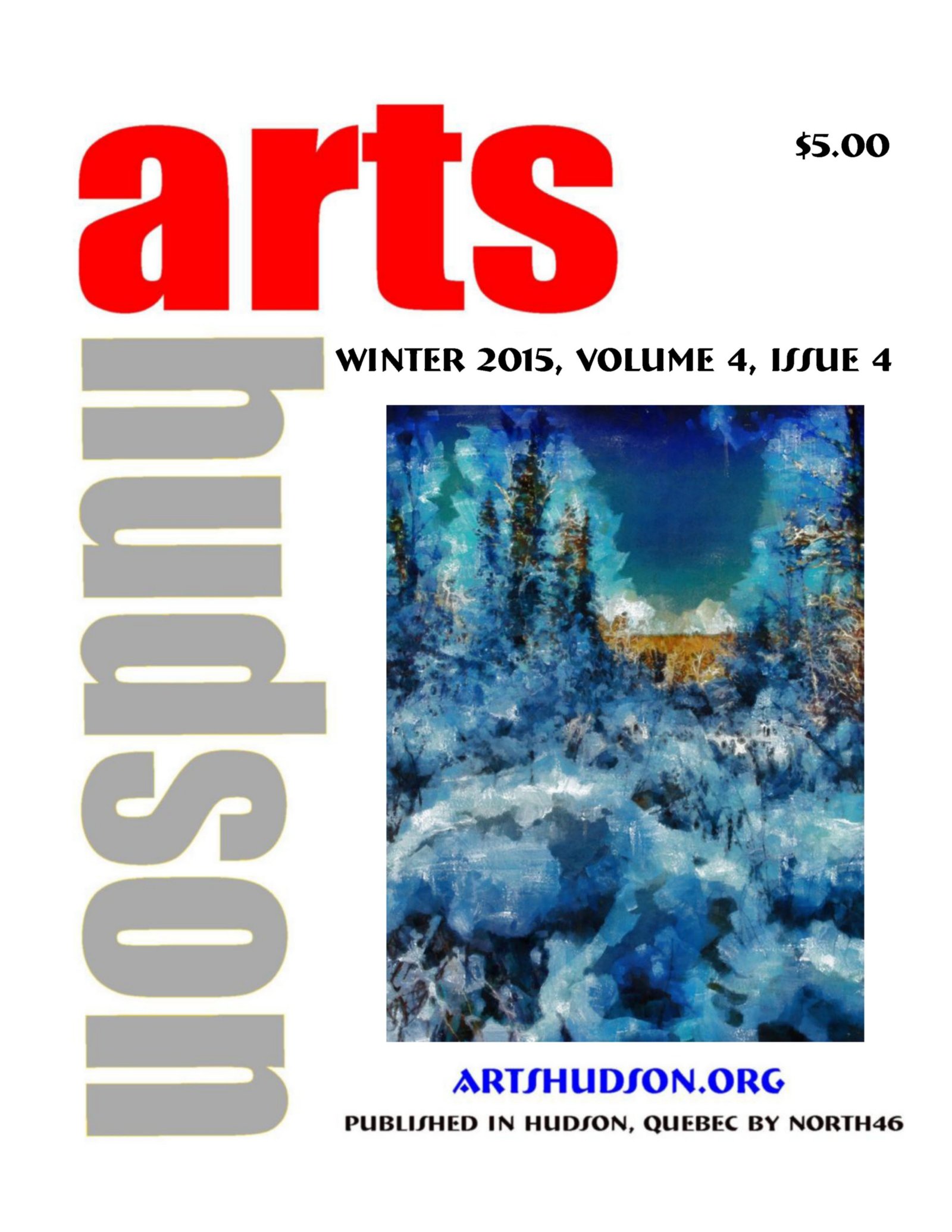 Please send us your comments and suggestions at art@artshudson.org. We would like to make this a self-sustaining resource offering promotion and other support to all Hudson area arts groups.
During the COVID 19 pandemic, Arts Hudson has transitioned to an online-only arts blog, publishing articles about the arts throughout the year.
Past issues are still available under the Archives section.
Below are links to Hudson-related cultural sites:
Artist Rita Shellard