Chamber Music Series
The Hudson Chamber Music Series started out affiliated with the Hudson Music Club. In 1986 Pat Kerridge took it over in its present form. Concerts are on Sundays at 4:00 pm in the acoustically ideal St. James Church Hall, about five times a year.
The dark days of January and February will be much brightened by two musical events as the Hudson Chamber Music Series continues with its 32nd season
First up is the Duo Fortin/Poirier on Sunday 25th January at 4 p.m. in St. James church hall. Charming young piano duettists Amélie Fortin and Marie-Christine Poirier have created quite a following since their professional debut in 2008. First prize-winners in several Canadian music competitions, they have also shone internationally, performing in France, Italy, Norway and the United States. Their first CD "Vingt doigts et un piano" has been widely broadcast on Canada's classical music stations. They will play music specially written for four hands by Poulenc, Bizet, Grieg, Piazzolla and Corigliano. Tickets at the door: $25/20. Children under 14 free.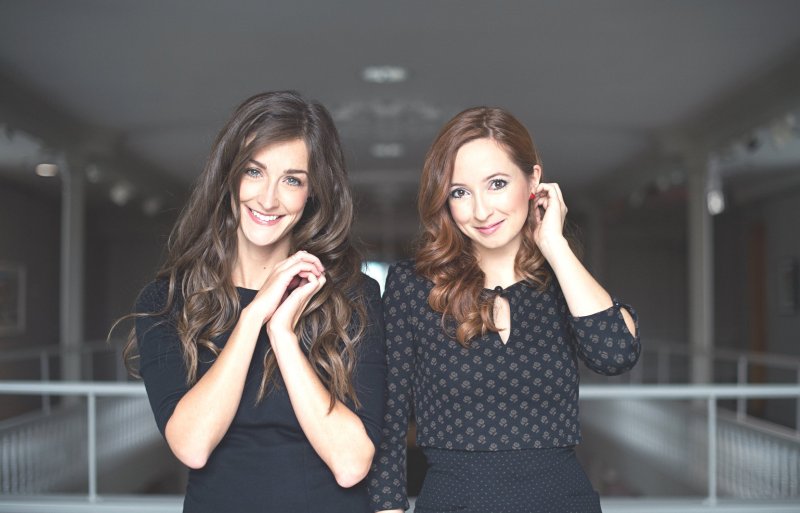 Next up in collaboration with Hudson Village Theatre is Tom Allen's "Bohemians in Brooklyn". Tom is well known to classical music lovers as the host of CBC Radio 2's afternoon programme "Shift": a great raconteur and master of entertaining music trivia. He also plays the trombone and in this mix of cabaret, storytelling and song he is joined by Lori Gemmell on the harp, soprano Patricia O'Callaghan, and singer/pianist Bryce Kulak, who recently gave a stunning performance at the Centaur in "Two Pianos, Four Hands".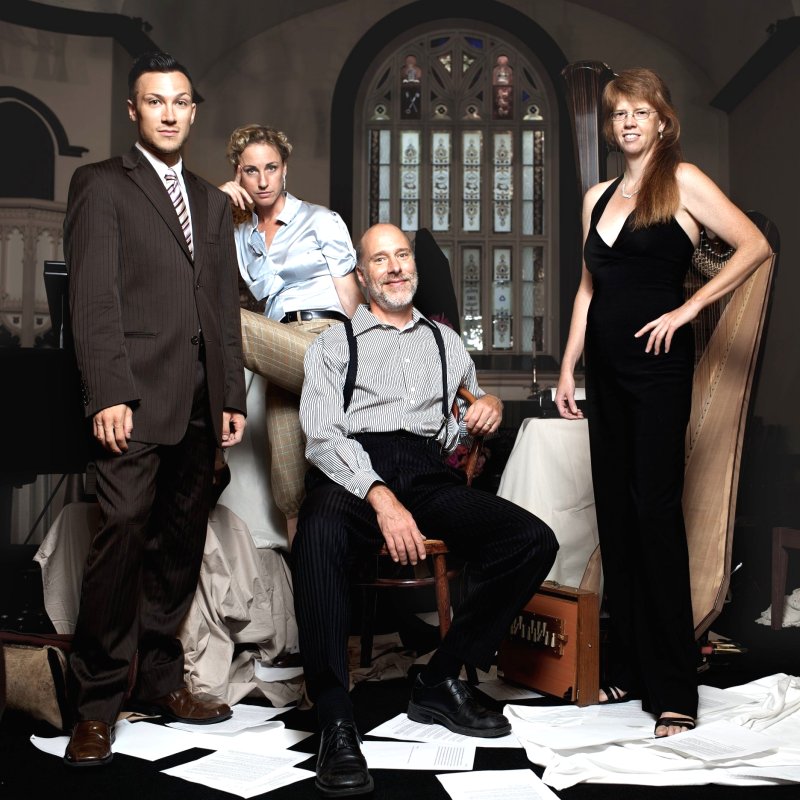 "Bohemians" is set in a 1939 Brooklyn house where folks like W.H Auden, Benjamin Britten, Carson McCullers and Gypsy Rose Lee met, and the result is "a potent mix of cabaret, social history, juicy gossip and glorious music". There is just one show at 2 p.m on Sunday 22nd February at the theatre. Tickets: $29 plus tax at the box office or www.hudsonvillagetheatre.ca