Hudson and Region Studio Tour
Saturday. Sept. 28th and Sunday, Sept. 29th, 10:00 am to 4:30 pm
The Hudson & Region Studio Tour provides an excellent opportunity to enjoy this scenic area and meet twelve of our artists. Come and visit their studios and view or purchase their exquisite creations. See where their inspiration begins and join us in celebrating their work.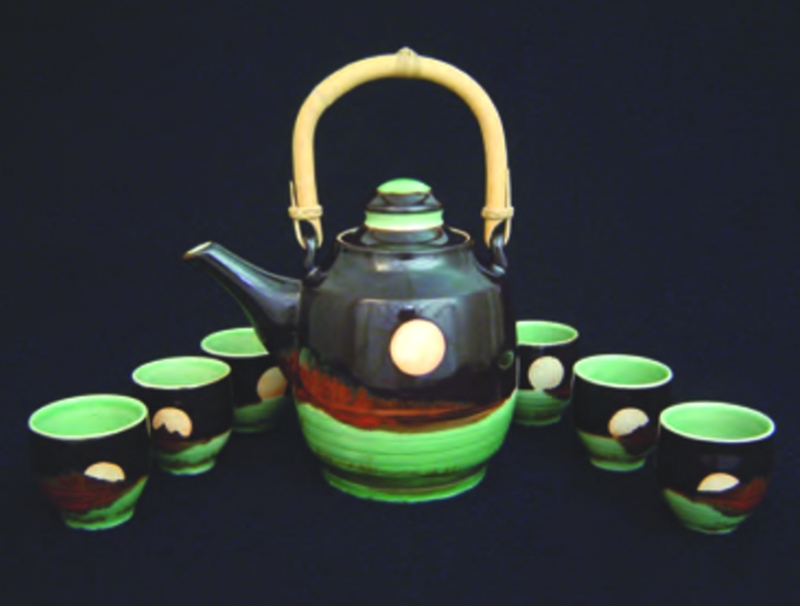 Asuja Ceramics
121 Upper McNaughten in Hudson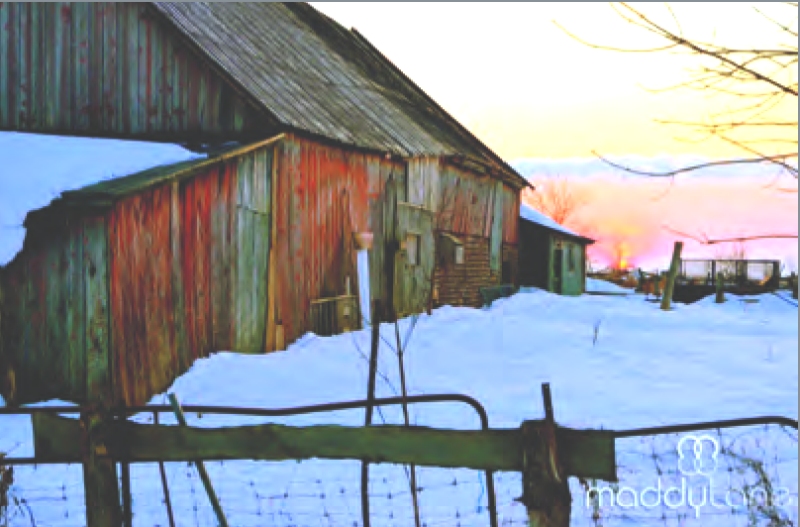 Maddylane
Hudson Village Theatre
28 Wharf Road, Hudson
Linda Denis
236 Chemin St. Georges in Rigaud
south from exit 17 off highway 40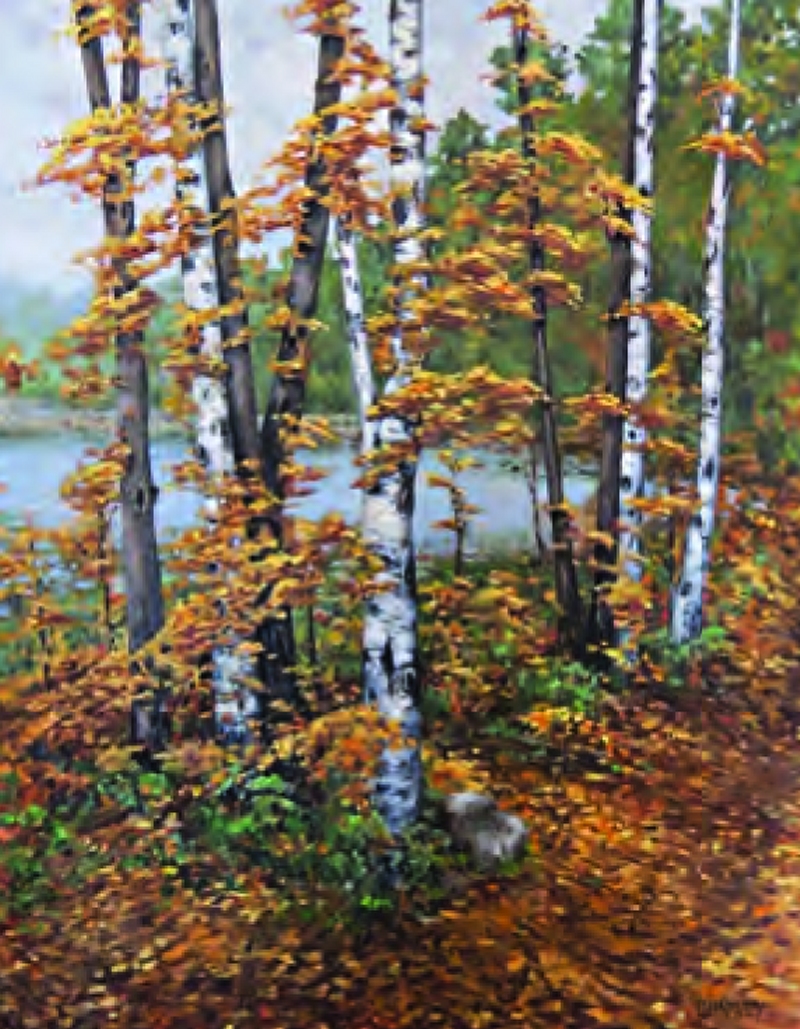 Judith Harvey
227 Main Road, Hudson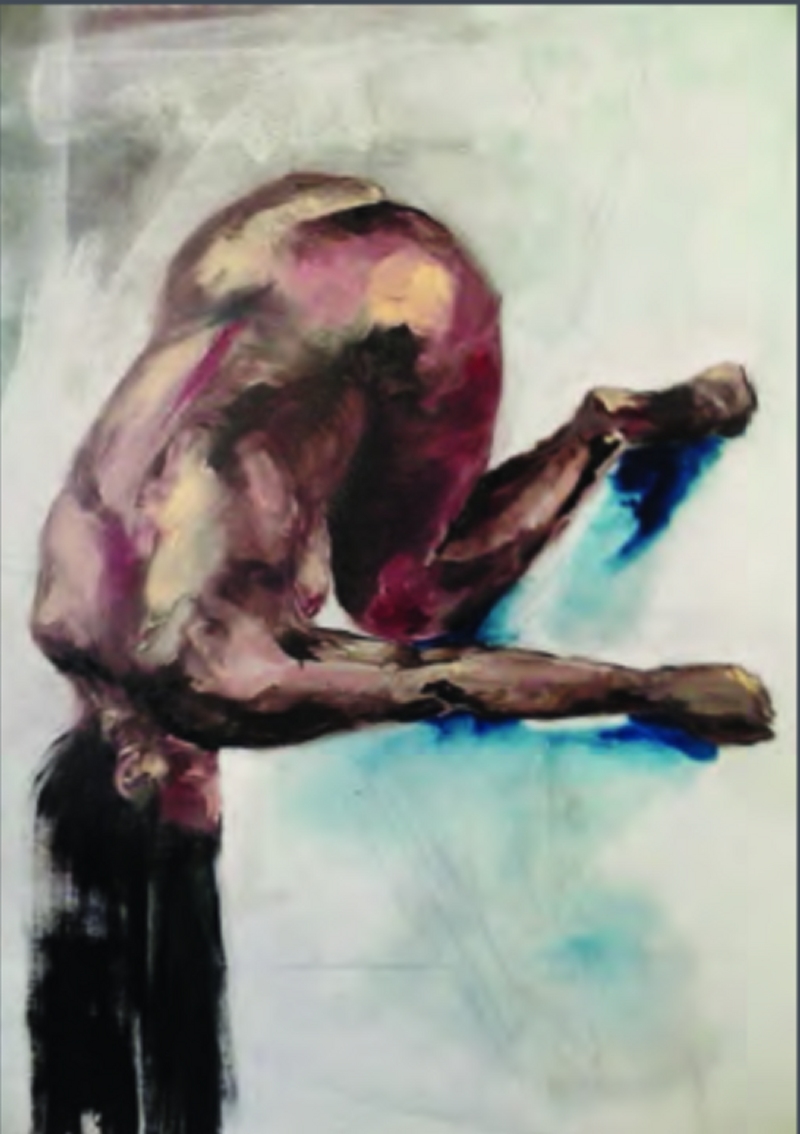 Catherine Laroche
Greenwood Centre
254 Main Road, Hudson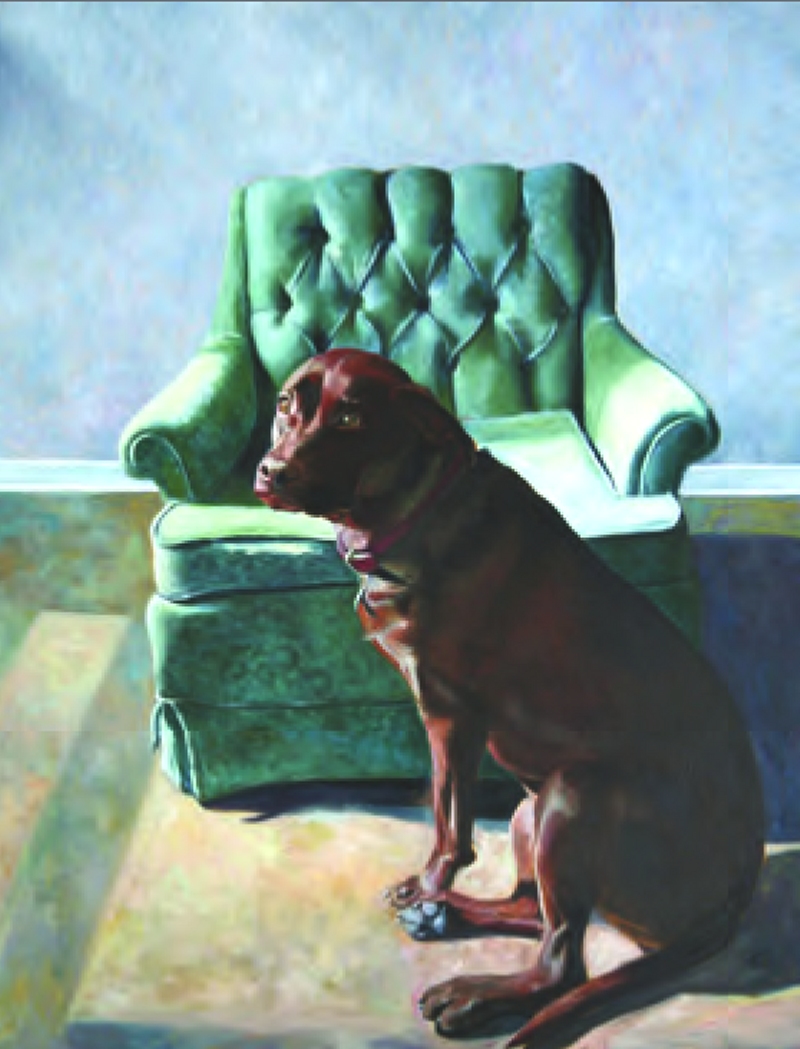 Christine Cousineau
88 Pine, Hudson
Don't like to read on the computer screen? You're not alone.
Pick up the current issue at outlets such as Pure Art and Village Theatre in Hudson, hotels in Vaudreuil and Rigaud and at many other outlets in the area. You may also subscribe by sending a cheque for $15.00 and your address to Arts Hudson, P.O. Box 415, Hudson, QC J0P 1H0 or pay by credit card or PayPal at Subscribe