Village Theatre
Summer Season
Village Theatre is a non-profit organization with charitable status. It operates year-round as a professional theatre company, hosting film, dance and theatre, acting as a regional Arts Centre. The bulk of its revenue comes from ticket sales, fund-raising events, donations and sponsorships.
* * *
On a First Name Basis, by Norm Foster
Wednesday, June 11th to Sunday, June 15th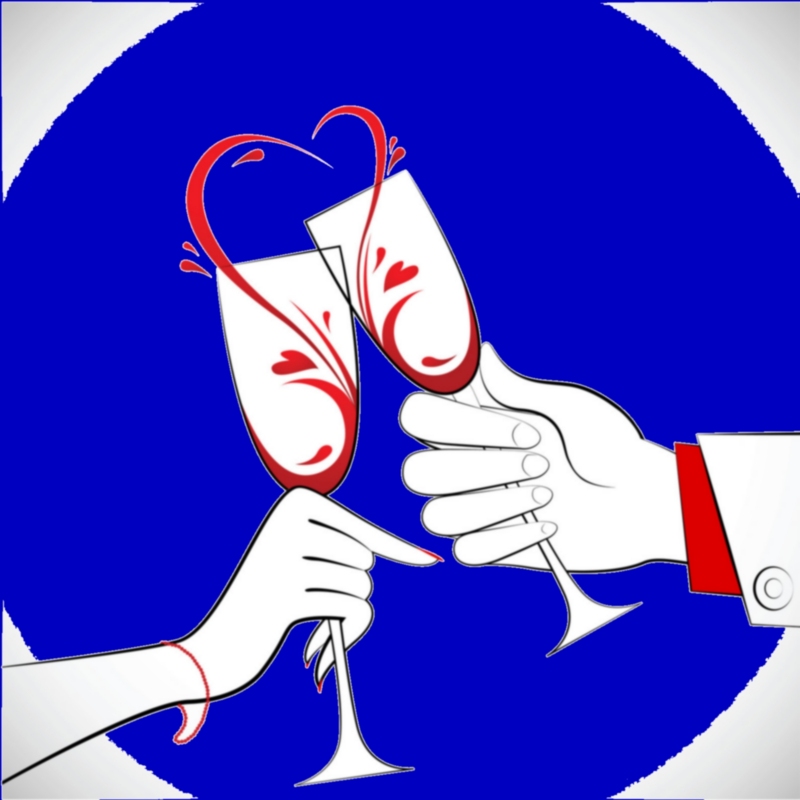 Norm Foster plays David Kilbride, a successful writer completely involved with his work. He has turned the household over to his housekeeper, Miss Hopperstaad, and pays no attention to her or what she does, as long as everything runs smoothly. One day he realizes that, after working for him and taking care of his affairs for 30 years, she knows everything about him and his life while he knows nothing about her. He decides to remedy the situation one evening and summons the housekeeper in for a chat over a glass of wine.
It turns out that that he knows even less than he thought, starting with her salary, which is quite high after he signed off on annual raises for 30 years. In fact, almost nothing about her fits his stereotypical image of the housekeep he thought he had. After dispelling many of the initial misconceptions, the two get down to discussing more personal details of their lives and their relationship, with surprising results.
Village Theatre is bringing back this show after it sold out last year and many people could not get tickets.
* * *
Blue Suede Shoes: The King, The Colonel, The Memories
created by Chris McHarge and Colin Stewart; Wednesday, June 18th to Sunday, June 29th, Wednesday, June 11th to Sunday, June 15th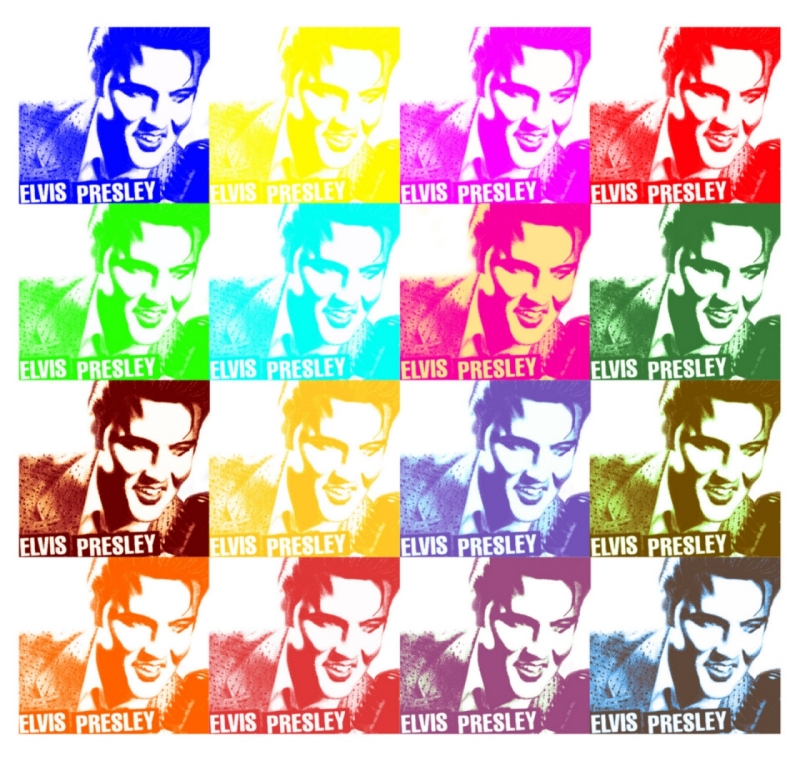 The producers of last year's "Summer of Love" are back with another musical presentation, this time about the King of Rock and Roll. Roy Leblanc, 2003 winner of the Las Vegas "World's Finest Elvis Impersonator" competition, sings Elvis songs accompanied by a live band and focused on the early years and Elvis Presley's rise to stardom.
Director Chris McHarge plays Colonel Tom Parker, Elvis' lifelong business manager and a colourful character in his own right. The story is told from his point of view, punctuated by the songs from each period of Elvis' career.
Starting with Elvis at Sun Records in Memphis in 1954, the musical charts his path to the signing with RCA and the first hit single, "Heartbreak Hotel" in 1956. He subsequently became known for his sexually provocative performing style in several television appearances, followed by his first film, "Love Me Tender." In 1958 his career was interrupted by military service and the musical closes after his comeback in Las Vegas in 1960.
* * *
Wife Begins at Forty
by Arne Sultan, Earl Barret and Ray Cooney; Wednesday, July 9th to Sunday, July 27th.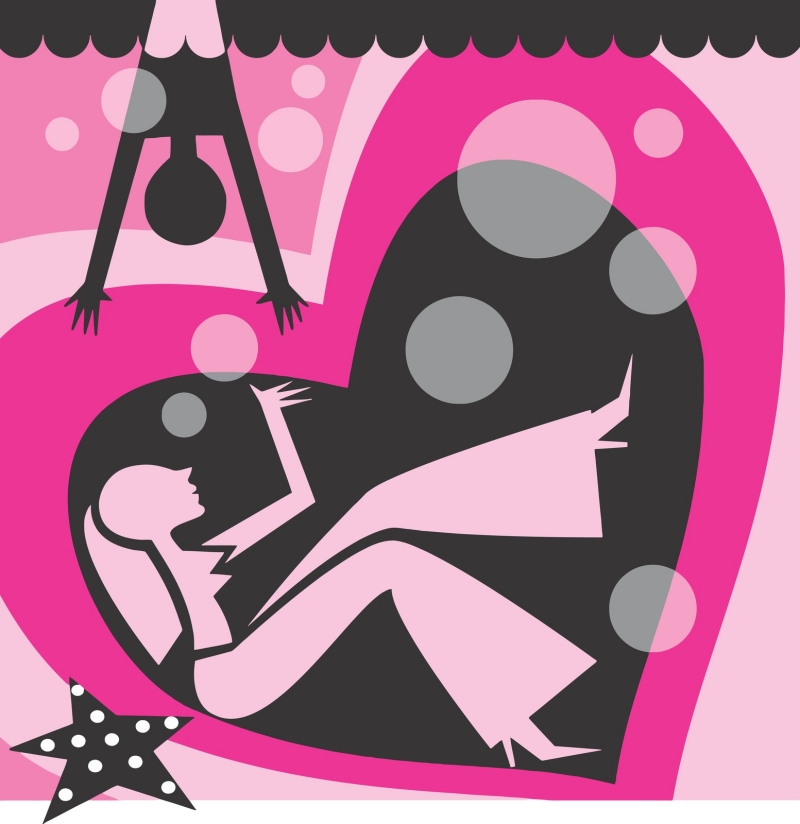 Traditional British comedies start out harmlessly, with normal, dull people having ordinary problems. Then something happens, a character gets a silly idea or follows bad advice, and things spiral out of control while everyone tries to pretend nothing unusual is going on.
Wife Begins at Forty is true to type. After 17 years of marriage, Linda and George Harper are bored with each other. While she considers leaving him and starting over, George tries more radical solutions with disastrous results.
The first act sets the stage for general silliness and laughter in the second act. When George and Linda start addressing their issues, wacky neighbours intervene and further comic relief is offered by the teen-age son, George's doddery old father and the dog.
* * *
The Thirty-Nine Steps
adapted by Patrick Barlow from the novel by John Buchan; Wednesday, August 13th to Sunday, August 24th.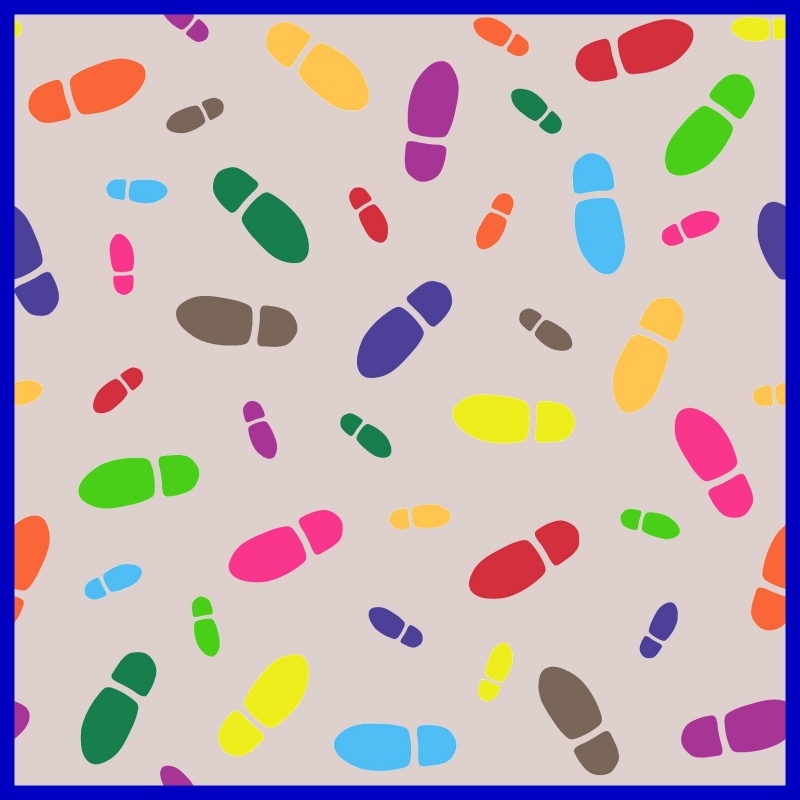 Originally published in 1915, the book tells the story of Richard Hannay, a Scot with a stiff upper lip and a penchant for getting himself in and out of trouble. It is one of the first "man-on-the-run" thrillers and was made into a movie by Alfred Hitchcock in 1935.
Hannay is approached by a spy and becomes the prime suspect when the spy is murdered. A chase through the English countryside ensues with Hannay trying to evade his pursuers while at the same time foiling a plot by German spies to gain access to British military secrets.
The theatre adaptation uses the improbability of many of the events for comic effect. Produced by Theatre Lac Brome and directed by its Artistic Director Nicholas Pynes, the piece comes to Hudson following a run in Knowlton.
* * *
Artistic Director Resigns
Heather Markgraf stepping down to pursue other interests.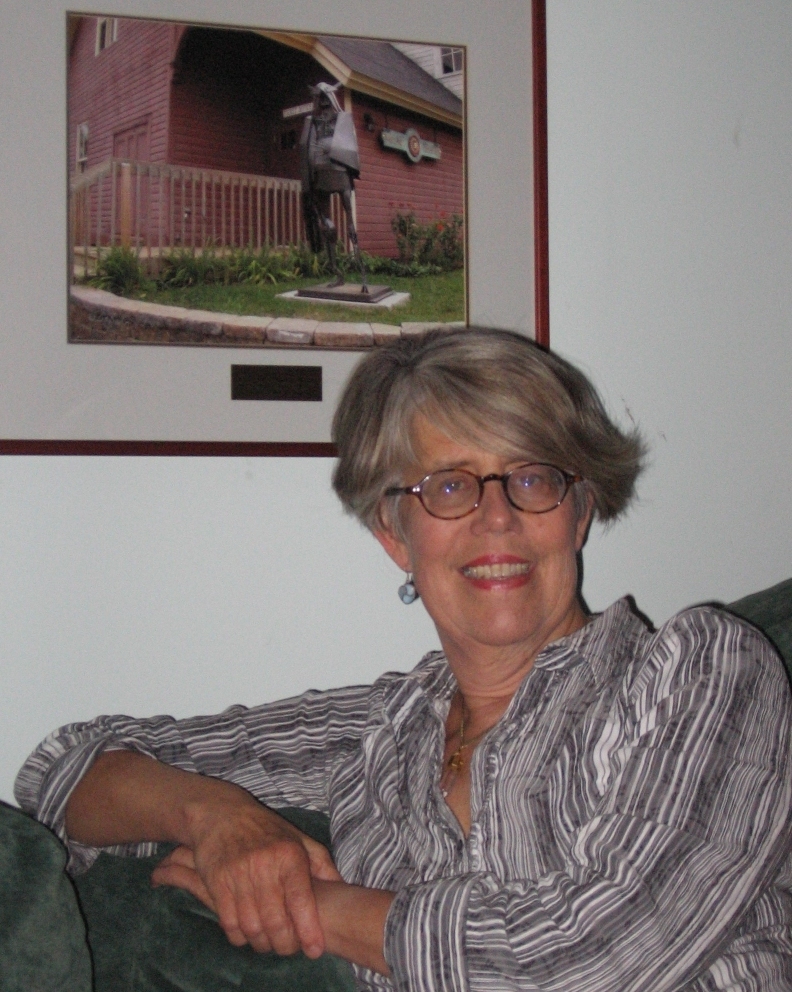 Artistic Director and Founder of Village Theatre, Heather Markgraf, has resigned effective August 31, 2014, after the completion of the current theatre season. She returned in 2012 to help the theatre with a financial and governance crisis. The theatre is now on a solid financial footing and Heather wants to pursue other interests.
In addition to running her own non-profit theatre company and a for-profit company employing actors for simulations, she is on the staff of local MP Jamie Nicholls and is in the process of being certified as a professional for Non-Violent Communication, based on the model pioneered by Marshall Rosenberg.