Hudson Film Society
Hudson Film Festival, May 9th, 10th and 11th
In 2008, the Hudson Film Society held a five-night film festival called Love, Oscars and Hudson Connections. It which was so popular it became a yearly event, but the films' themes had to be about love, have an Academy Award or have a connection to Hudson. In 2013 it was decided to broaden the themes and change the name to just Hudson Film Festival.
Following its successful festival of documentary film, the DocFest, the film society has selected 7 films for its annual month of May dramatic film Festival. Festival passes and tickets can be obtained at Pure Art in Hudson or at the Village Theatre box office. The Hudson Film Society is dedicated to Transforming the way people see the world through film.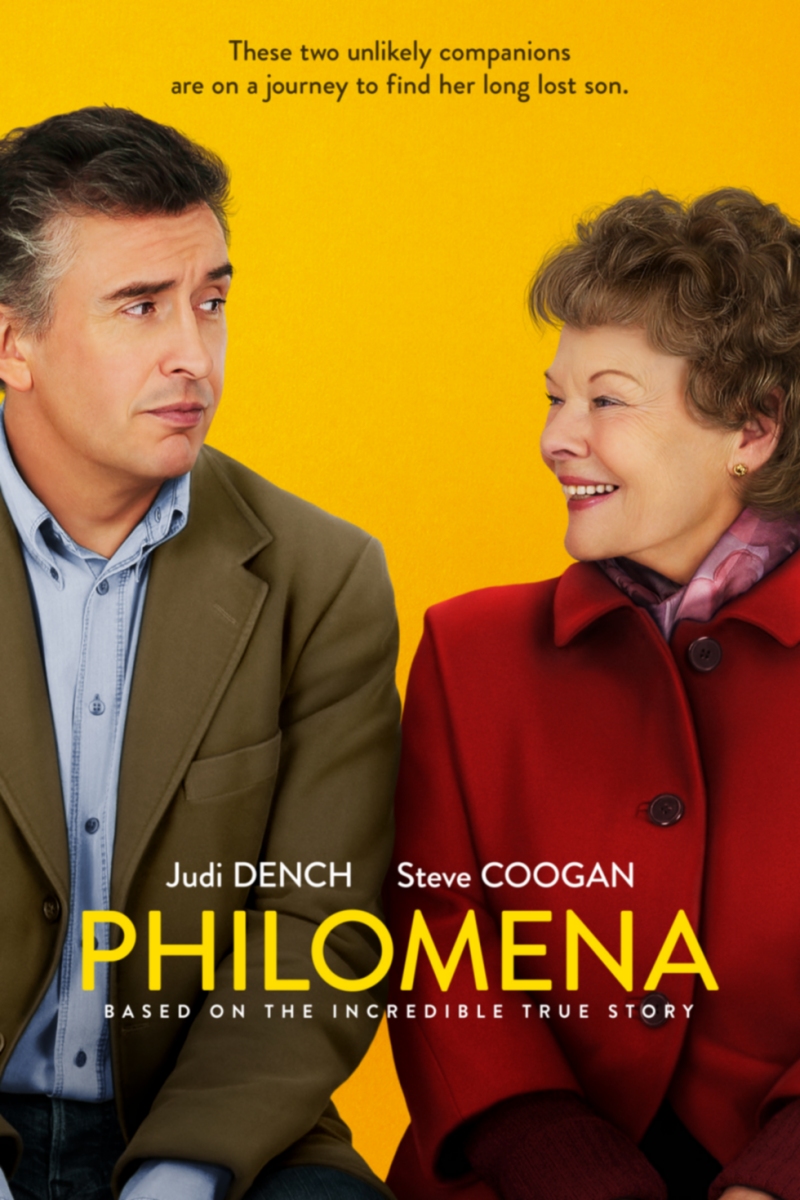 The opening film, at 2.00 pm on May 9 will be the very popular Philomena (93 min). Based on a powerful true story and led by note-perfect performances from Judi Dench and Steve Coogan, Philomena offers a profoundly affecting drama for adult filmgoers of all ages. Based on the 2009 investigative book by BBC correspondent Martin Sixsmith, The Lost Child of Philomena Lee, Philomena focuses on the efforts of Philomena Lee (Dench), mother to a boy conceived out of wedlock - something her Irish-Catholic community didn't have the highest opinion of - and given away for adoption in the United States. In following church doctrine, she was forced to sign a contract that wouldn't allow for any sort of inquiry into the son's whereabouts. After starting a family years later in England and, for the most part, moving on with her life, Lee meets Sixsmith (Coogan), a BBC reporter with whom she decides to discover her long-lost son. Both the film and Judi Dench were nominated for Academy Award honours.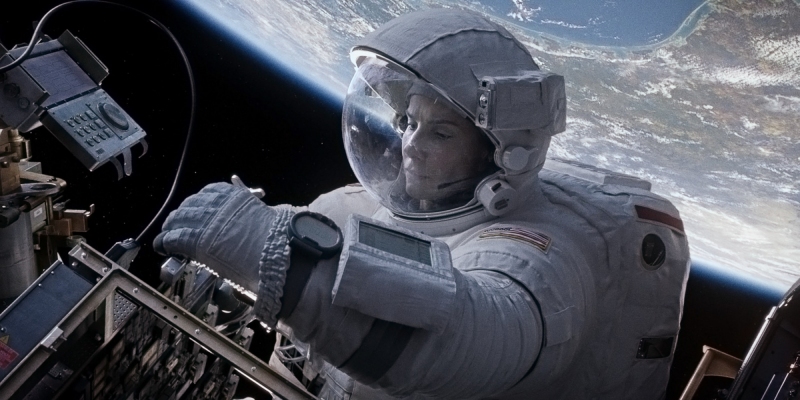 The Friday evening film at 7.30 will be Gravity (91 min) which won a Director's Oscar for Alfonso Cuarón. It is an eerie, tense sci-fi thriller that's masterfully directed and visually stunning. Gravity stars Sandra Bullock and George Clooney in a heart-pounding thriller that pulls you into the infinite and unforgiving realm of deep space. Bullock plays Dr. Ryan Stone, a brilliant medical engineer on her first shuttle mission, with veteran astronaut Matt Kowalsky (Clooney). But on a seemingly routine spacewalk, disaster strikes. The shuttle is destroyed, leaving Stone and Kowalsky completely alone - tethered to nothing but each other and spiraling out into the blackness. The deafening silence tells them they have lost any link to Earth and any chance for rescue. As fear turns to panic, every gulp of air eats away at what little oxygen is left. But the only way home may be to go further out into the terrifying expanse of space.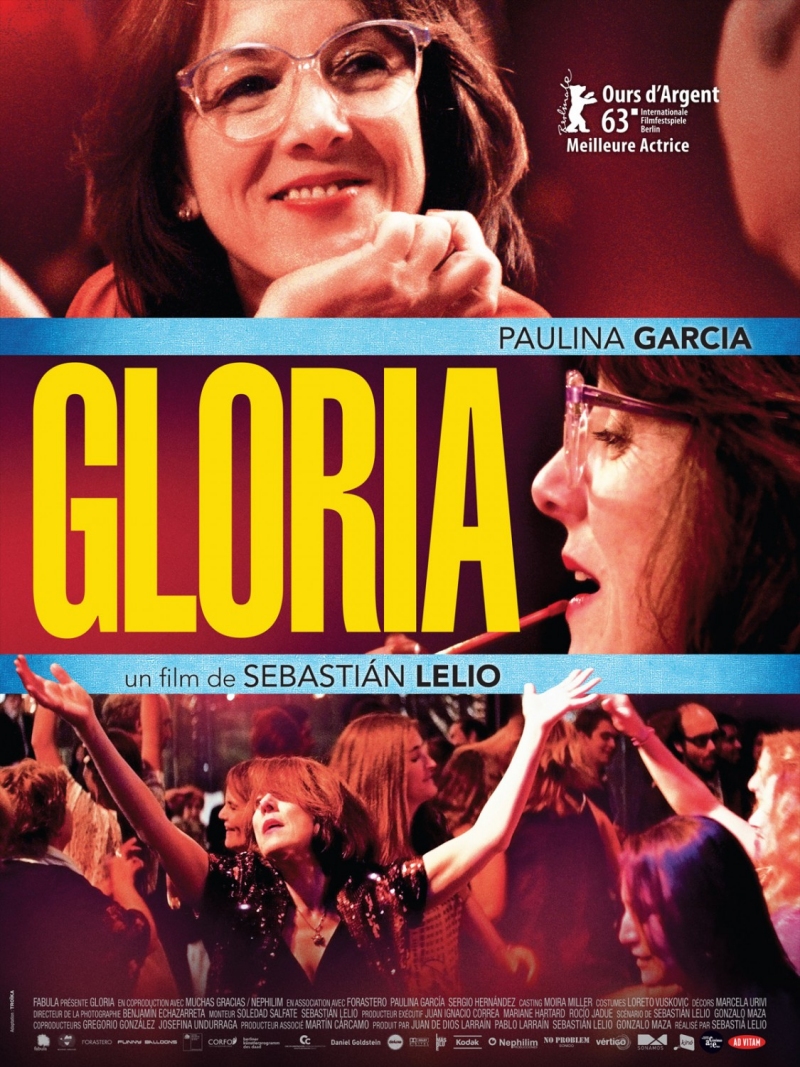 Saturday, May 10 at 1.00 pm a film from Chile will be screened. Gloria (110 min) is marvelously directed by Sebastian Lelio and beautifully led by a powerful performance from Paulina Garcia, Gloria takes an honest, sweetly poignant look at a type of character that's all too often neglected in Hollywood. Gloria is a "woman of a certain age" but still feels young. Though lonely, she makes the best of her situation and fills her nights seeking love at social dance clubs for single adults. Her fragile happiness changes the day she meets Rodolfo. Their intense passion, to which Gloria gives her all, leaves her vacillating between hope and despair -- until she uncovers a new strength and realizes that, in her golden years, she can shine brighter than ever. Gloria was Chile's official entry for Best Foreign Language Film at the 86th Academy Awards but did not make the short list, much to the disappointment of many critics, and stars Paulina García in a tour de force performance that captured the Silver Bear Best Actress Award at the Berlin Film Festival.