Pierre Chalifoux -
pierrechalifoux.com
Pierre Chalifoux is a singer songwriter born in Montreal, raised in Sudbury and now based in Hudson. He owns and operates the Soprano Studio recording studio in Hudson. His multifaceted career includes credits as a composer, performer and producer.
Pierre Chalifoux - Career Summary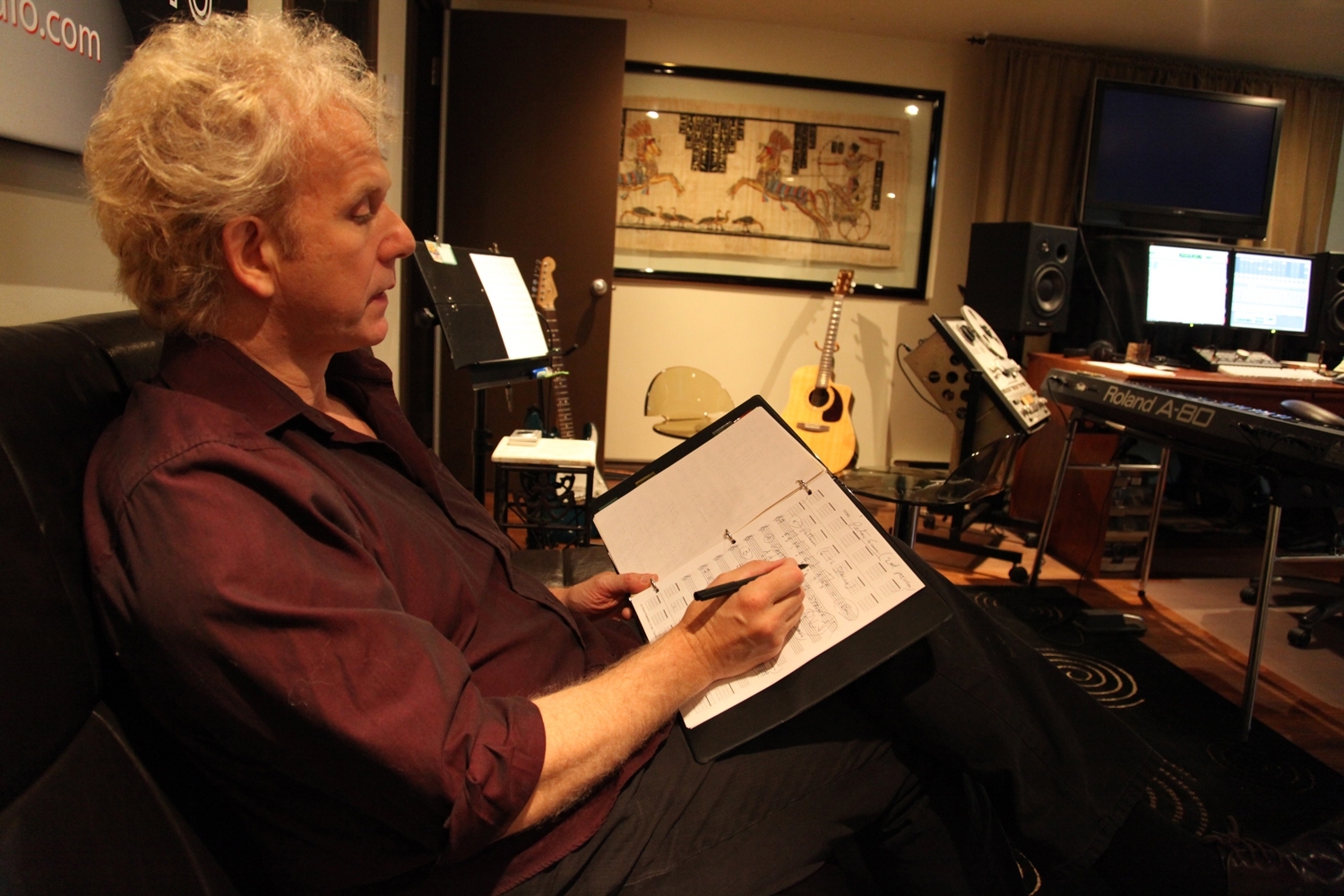 Pierre is a diversely talented, prolific and experienced composer, producer, performer, musician and entertainer with deep credentials in every area of his multifaceted career.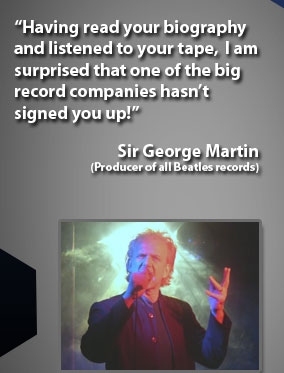 - recorded with producer Bob Gallo (James Brown, The Rascals) in Toronto
- signed and worked with publisher Michael O'Connor (Flashdance, Glen Campbell) in Los Angeles.
- signed to Leeds Music Publishing
- a successful stint as a staff writer for CBS Song, SBK Music & Sony Music, commercial TV and radio work for Molsons, Coors, KFC and several other iconic brands.
- composed over 300 original songs (words & music)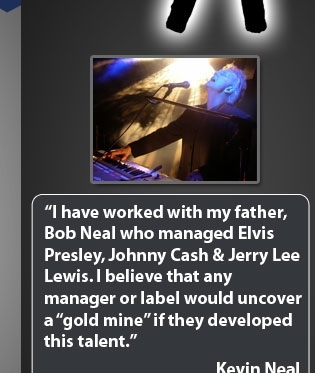 His performer/arranger/band leader credits include being the first Canadian to appear on NBC's hit show, "Star Search" (selected among 20,000 auditions /male vocalist category) , and successfully leading SPECTACLE, large-format Canadian show band across Canada and the U.S., to recurring performances at the Las Vegas Hilton, Harrah's Lake Tahoe and to headline at the Royal York Hotel's "Imperial Room".