Pantomime - Cinderella
The Village Theatre Pantomime rehearses during the fall to put on shows starting before Christmas and continuing into the new year. To allow for time off for cast members, most parts are double-cast. The Panto is based on the British tradition with local adjustments. Profits go to Village Theatre.
The Hudson Village Theatre Pantomime is back and this year itís Cinderella. This Panto version, written by Mark Jack and the first directed by Glen Robinson, runs at Village Theatre for 18 performances from Friday, December 20th to Saturday, January 11th. Produced by Panto veteran Mary Vuorela, its credits include musical director Gervais Robinson, supporting the rumour that this Panto will feature a live band. In addition to the usual audience interaction, general silliness and weird costumes, one of the casts includes a well-known local celebrity. This means that if you go to see the Panto and donít see him, youíll just have to book again to see the other cast.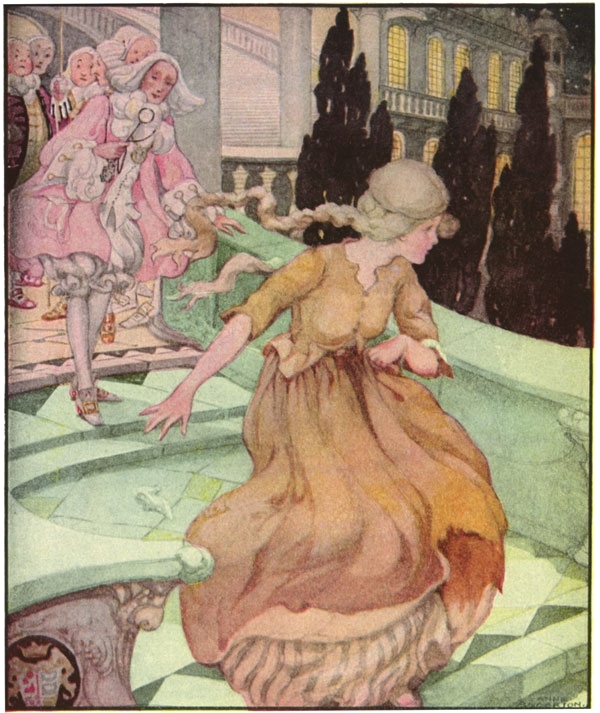 The only problem for the audiences is that the shows are selling out even faster than usual, if thatís possible. Some shows are full as of mid-December but you will likely still be able to get tickets for early shows or later in January. Order tickets online at www.villagetheatre.ca or call the box office at 450-458-5361.