Hudson Film Society DocFest
The Hudson Film Society presents films and video of opera at Village Theatre. The films and opera are not generally available in commercial movie theatres. The cost is $70 for the eight-film season and $99 for the six operas. Every spring, the society presents a festival of documentaries called DocFest.
Documentaries That Can Entertain
When the Hudson Film Society was born a little over 7 years ago there was always one documentary scheduled in each season for the first two years. But choosing that documentary meant that a very good dramatic film couldn't be on the program. So the documentary was dropped from the series but inserted instead into the end of the year Festival schedule. This meant one film of this type per year. Documentaries were getting better and better and with director Michael Moore making a big hit out of his first film, Roger and Me, they were becoming mainstream. The film society felt that there was a responsibility to show documentaries and a better way to do that would be a weekend celebration called DocFest. It was possible to screen 7 or 8 films from Friday to Sunday.
There are those who like documentaries but the majority of film goers seem to shy away from them. In other words, it is a tough sell. It is a challenge for the film society to break even on the weekend because no matter how many occupy the seats there are still 7 or 8 rights payments to the various distributors. Nevertheless much thought and research is given to each years program and DocFest 2014 will require a great deal of work because it seems to be a strong year for these films. Currently, the society has a list of over 30 contenders. This will have to be reduced dramatically to around a dozen films when the final list will be selected by Committee vote.
A strong entry might be the film, 20 Feet From Stardom.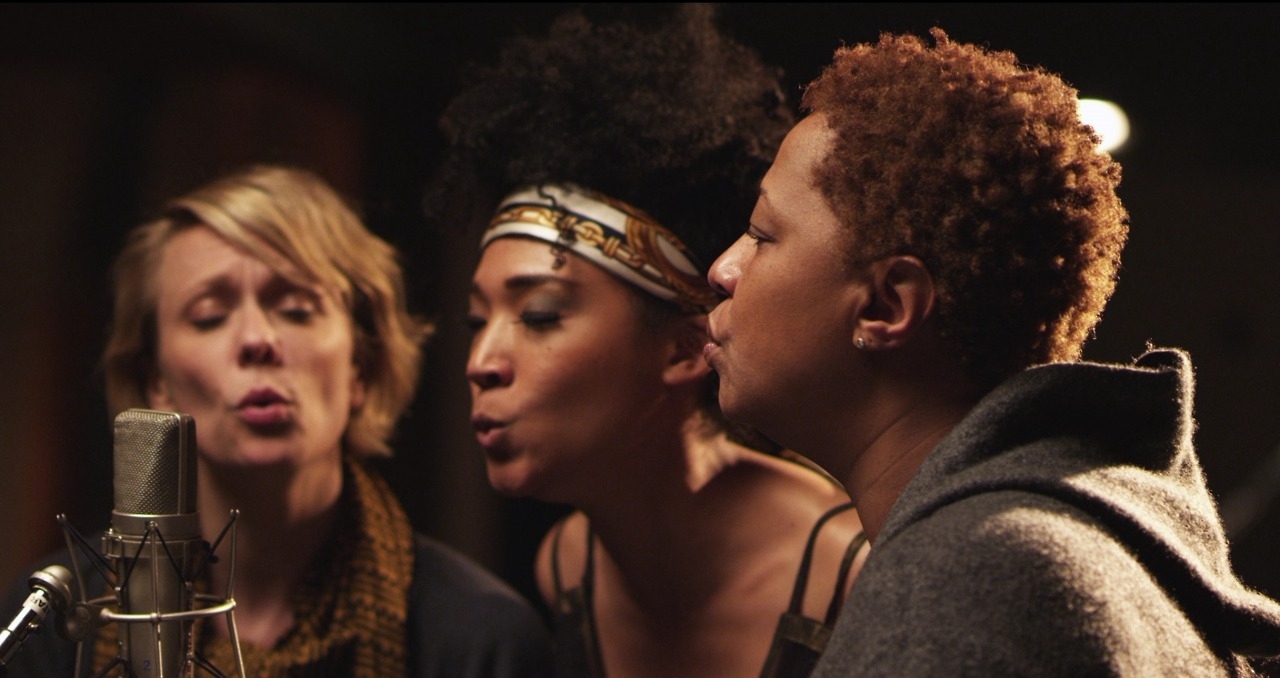 It was released in theatres on June 14 to rave reviews. Rich, insightful, and occasionally heartbreaking, 20 Feet From Stardom is an energetic tribute to the passion, talent, and hard work of backup singers. Millions know their voices, but no one knows their names. Triumphant and heartbreaking in equal measure, the film is both a tribute to the unsung voices who brought shape and style to popular music and a reflection on the conflicts, sacrifices and rewards of a career spent harmonizing with others. These gifted artists span a range of styles, genres and eras of popular music, but each has a uniquely fascinating and personal story to share of life spent in the shadows of superstardom.
Another interesting choice would be, Finding Vivian Maier, about a mysterious nanny, who secretly took over 100,000 photographs that were hidden in storage lockers and discovered decades later, and she is now considered among the 20th century's greatest photographers.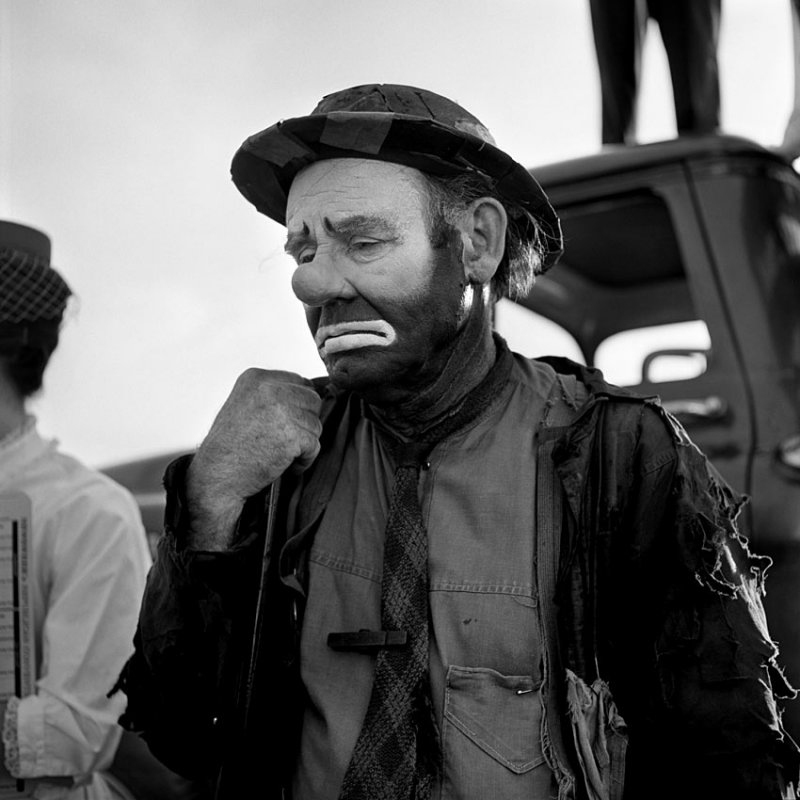 Maier's strange and riveting life and art are revealed through never before seen photographs, films, and interviews with dozens who thought they knew her.
Then there is another film that critics are talking about in glowing terms, Blackfish.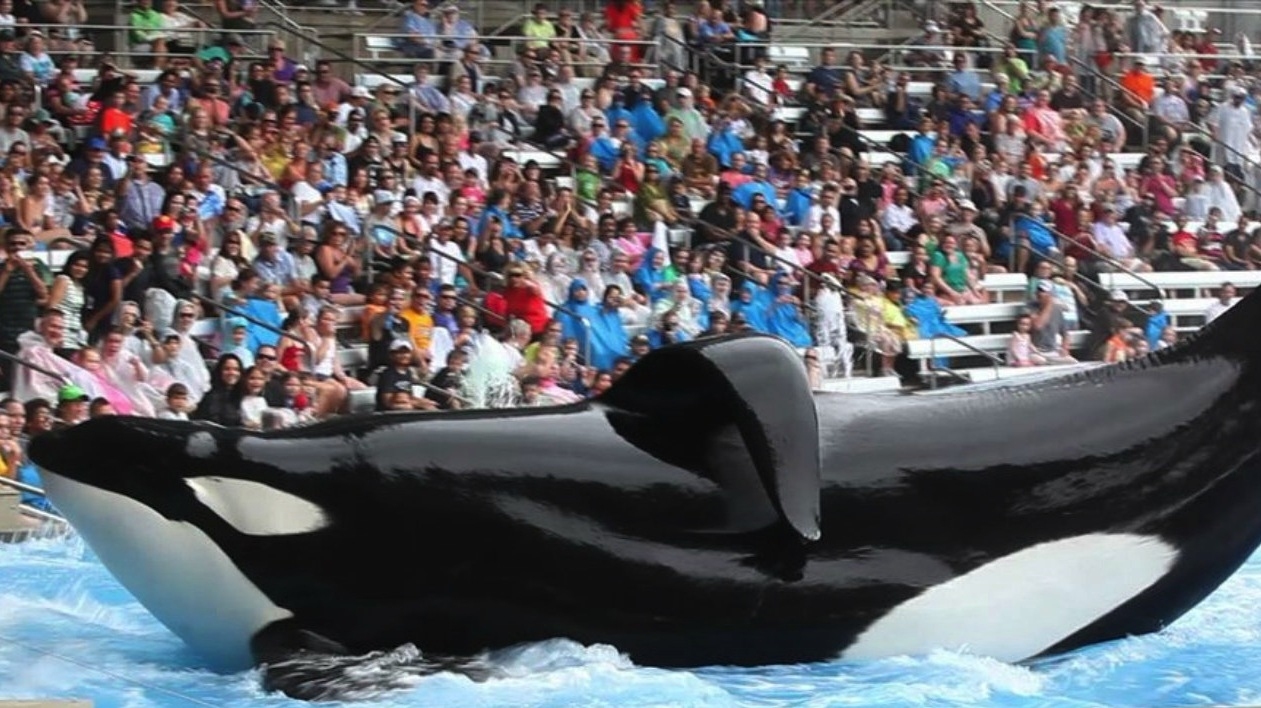 It is an aggressive, impassioned documentary that will change the way we look at performance killer whales. It is an emotionally wrenching, tautly structured story that challenges us to consider our relationship to nature and reveals how little we humans have learned from these highly intelligent and enormously sentient fellow mammals.
If there is a thirst for geo politics then, The Gatekeepers, might be a great choice for the Committee to make. Charged with overseeing Israel's war on terror the head of the Shin Bet, Israel's secret service is present at the crossroad of every decision made. For the first time six former heads of the agency agreed to share their insights and reflect publicly on their actions and decisions. The Gatekeepers offers an exclusive account of the sum of their success and failures. It validates the reasons that each man individually and the six as a group came to reconsider their hard-line positions and advocate a conciliatory approach toward their enemies based on a two-state solution. Strikingly stark, brutally honest, and rivetingly assembled, The Gatekeepers offers essential perspective on a seemingly intractable war from some of the men who fought it.
Back in 2006 the, Hudson Film Society screened, Manufactured Landscapes and now some 8 years later there is a possibility that the latest film of the creators of the earlier work might be available and selected. Jennifer Baichwal and Edward Burtynsky team to co-direct Watermark, an environmentally conscious documentary that examines the relationship between mankind and water.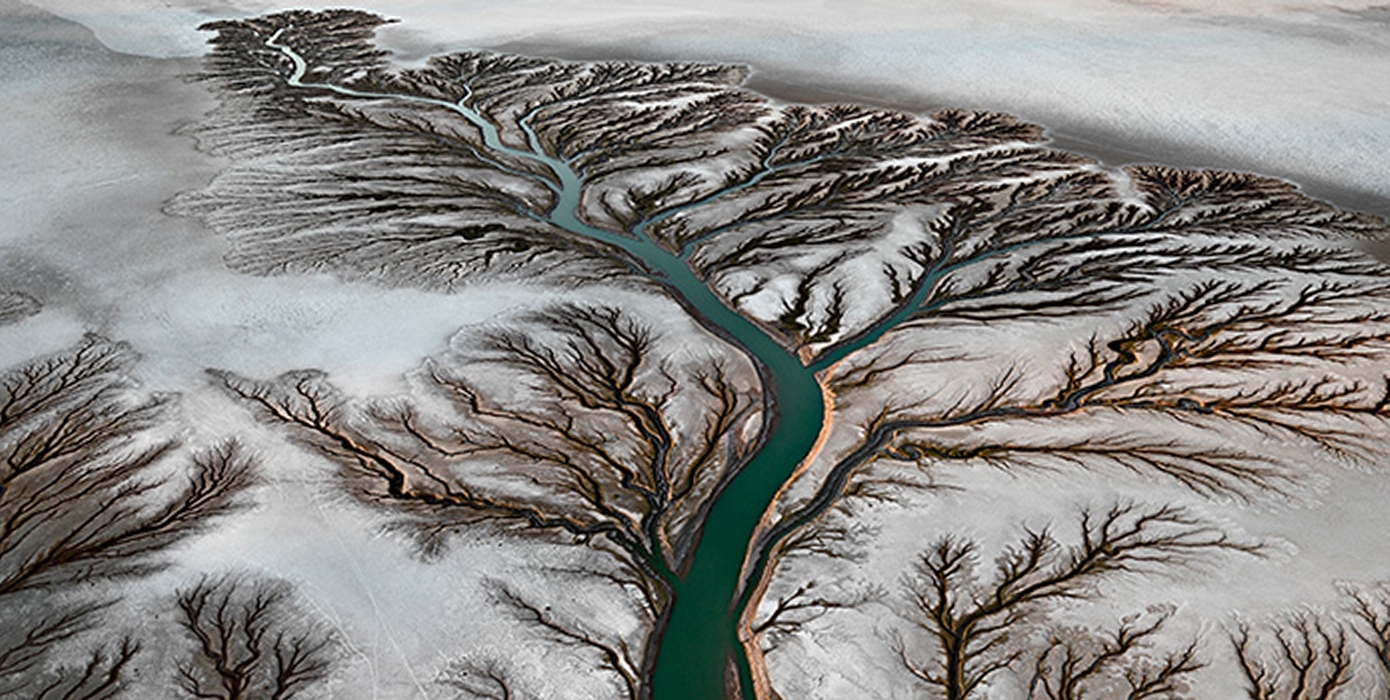 The filmmakers travel to various locations around the world - from deserts, to tanneries, to one of the biggest dams in the world - to showcase how the liquid shapes people's lives, as well as how humanity affects this precious resource.
Documentaries are alive and well - and getting better all the time. When the Hudson Film Society publishes their selected program and if you want be part of the weekend DocFest adventure on March 7, 8 and 9, just call: Inga Lawson at 450 424 2893. It could be too good to miss.