Calendar of Events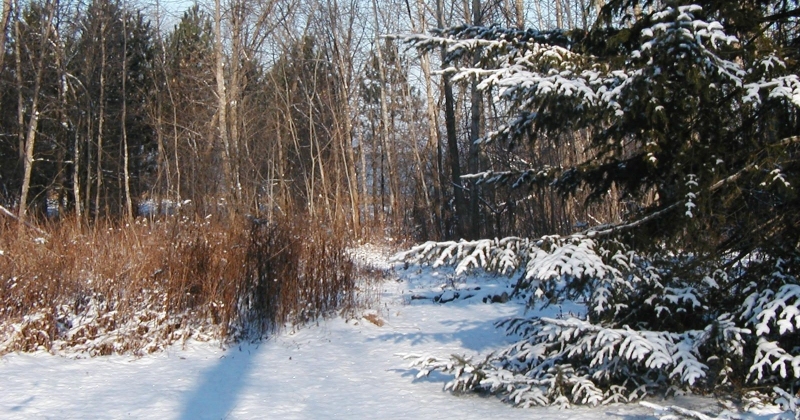 December
---
Sunday, December 1st
Chamber Music Series - Suzie LeBlanc and Les Voix Humaines
period instrument quartet - Suzie LeBlanc, soprano
St. James Church Hall, 642 Main Road
4:00 pm, $25.00 at the door or $70 subscription; hudsonchambermusic.ca
---
Sunday, December 1st and Sunday, December 8th
Greenwood Centre - Old Fashioned Christmas
Greenwood Centre, 254 Main Road, (450) 458-5396; greenwood-centre-hudson.org
1:30 and 3:30 pm, $12.00 Tickets at Pure Art or call Greenwood
---
Wednesday, December 11th
Greenwood "Carols for a Midwinter Night"
St Mary's Church, 261 Main Road, (450) 458-5396; greenwood-centre-hudson.org
7:30 pm, $22.00 Tickets at Pure Art, May's Studio or call Greenwood
---
Monday, December 16th
Unfinished Song - Hudson Film Society
Hudson Village Theatre, 28 Wharf Road, 2:00 pm and 7:30 pm, by subscription hudsonfilmsociety.ca
---
Friday, December 20th to Sunday, January 11th
Cinderella, Village Theatre Pantomime
Hudson Village Theatre, 28 Wharf Road, (450) 458-5361; villagetheatre.ca
Friday and Saturday - Evening Shows at 8:00 pm, $29 plus tax


Sunday - Matinees at 2:00 pm, $27 plus tax

If your event is not here, we didn't know about it. If we didn't know about it, lots of people didn't either. Email us your information at art@artshudson.org and we'll post it. We publish four times per year, in March, June, September and December.
Don't like to read on the computer screen? You're not alone.
Pick up the current issue at outlets such as Pure Art and Village Theatre in Hudson, hotels in Vaudreuil and Rigaud and at many other outlets in the area. You may also subscribe by sending a cheque for $15.00 and your address to Arts Hudson, P.O. Box 415, Hudson, QC J0P 1H0