Pottery - Jen Baumeister
Jen Baumeister is a ceramiicist who works mostly in stoneware to produce functional pottery. In addition to mugs and plates with original designs, she makes innovative pieces that fulfill essential kitchen functions. She works out of her Hudson studio and sells her pieces directly and online.
Mapleleaf Pottery, 450.458.4849; mapleleafpottery.ca, Shop
Check out the microwave egg cookers and bacon cookers below on Jen's website or on her Etsy online store through the above links. There are also a practical egg separator, juicers, bowls, a stopperless salt shaker and a butter keeper.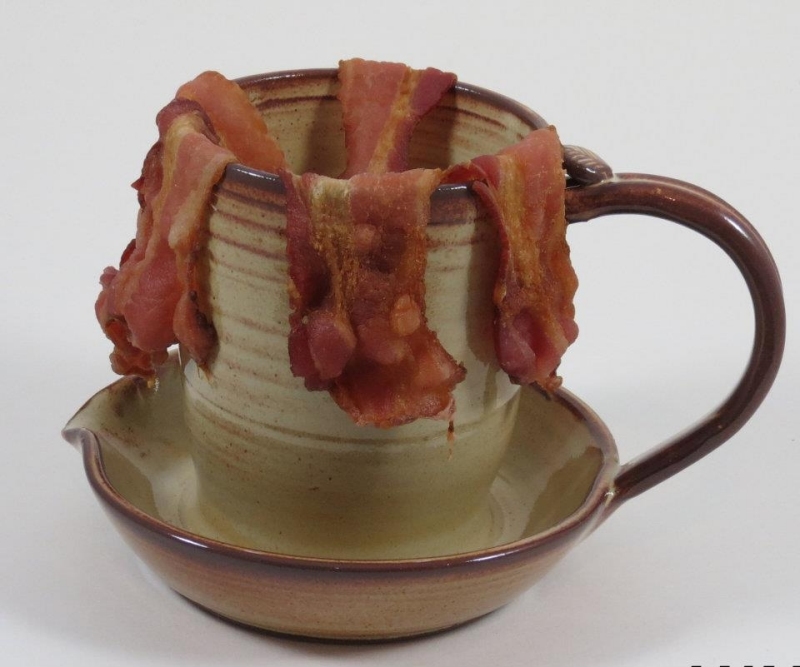 Jen specializes in items that are useful around the kitchen and has some innovative pieces that work better than standard conventional items. She works in stoneware because the material is especially durable and resists chipping better than earthenware.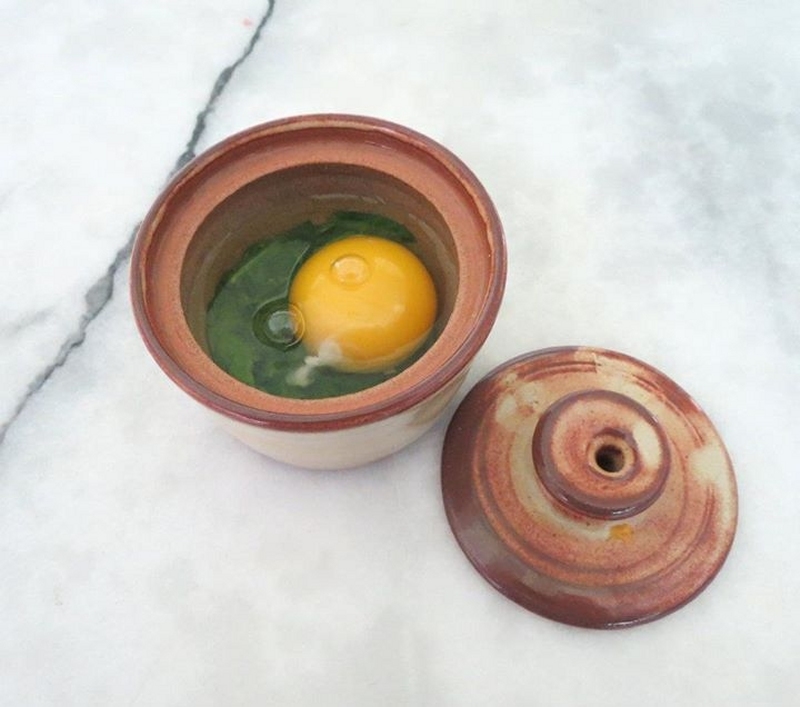 Handmade pottery is mostly either earthenware or stoneware. Where earthen ware is fired clay that remains porous and more easily damaged, stoneware is fired to a higher temperature and becomes vitreous, resisting damage and chipping.
Jen's stoneware is designed to be utilitarian and you can place it in your microwave, oven and dishwasher. It is not suitable for cooking on a stove.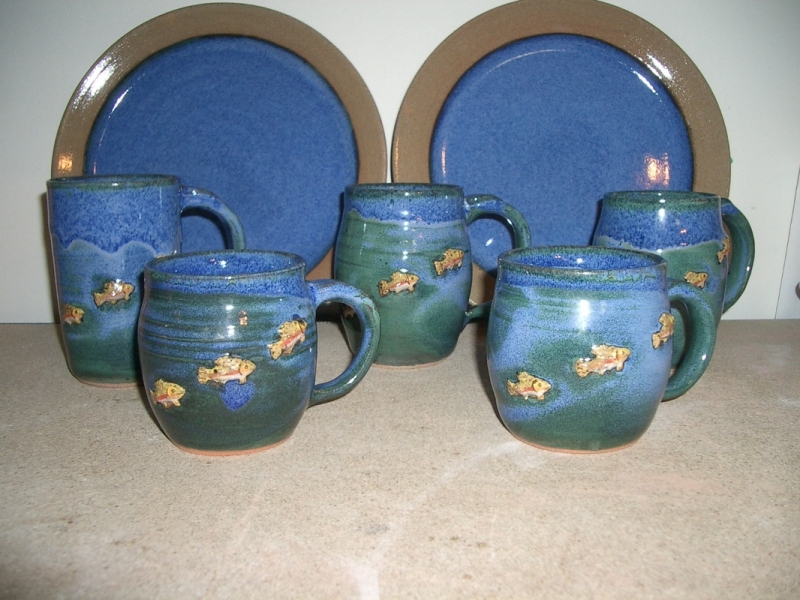 You can buy pieces from the Etsy store or place orders for gift certificates and custom pieces on the mapleleafpottery.ca website which also has contact information.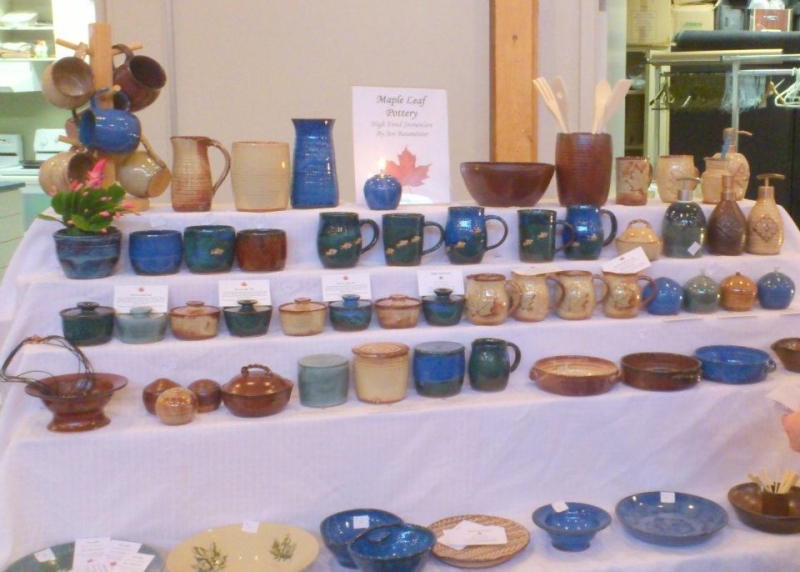 Don't like to read on the computer screen? You're not alone.
Pick up the current issue at outlets such as Pure Art and Village Theatre in Hudson, hotels in Vaudreuil and Rigaud and at many other outlets in the area. You may also subscribe by sending a cheque for $15.00 and your address to Arts Hudson, P.O. Box 415, Hudson, QC J0P 1H0 or pay by credit card or PayPal at Subscribe