Dance of the Spitfires by Clint Ward
A Theatre Presentation in the Making
Clint Ward is a Hudson resident and retired pilot who has been active in the arts his entire life. In the sixties and seventies he directed the Hudson Music Club in semi-professional productions of Cabaret and the Merry Widow. More recently he has helped found the Hudson Film Society, acts as its President and has been President of the Board of Village Theatre. Spitfire Dance is his newest project.
Where do new plays come from? As a start, they have to exist in someone's thoughts and by various ways, move to the written page. From that point there can be a simple or complicated path to possibly seeing it as an evening of entertainment in the theatre.
An example is the draft of a theatrical entertainment piece, which combines the music of the 2nd World War and the experiences of women in aviation. Many years ago a piece about the 2nd World War, by David Langlois, originated in the Hudson Village Theatre. Eventually called Till We Meet Again, it enjoyed a very successful life in many other venues including Canada's War Museum. Billy Bishop Goes to War originated in a theatre in Vancouver and moved on to national acclaim. It would seem that there is an audience for presentations about war periods in history.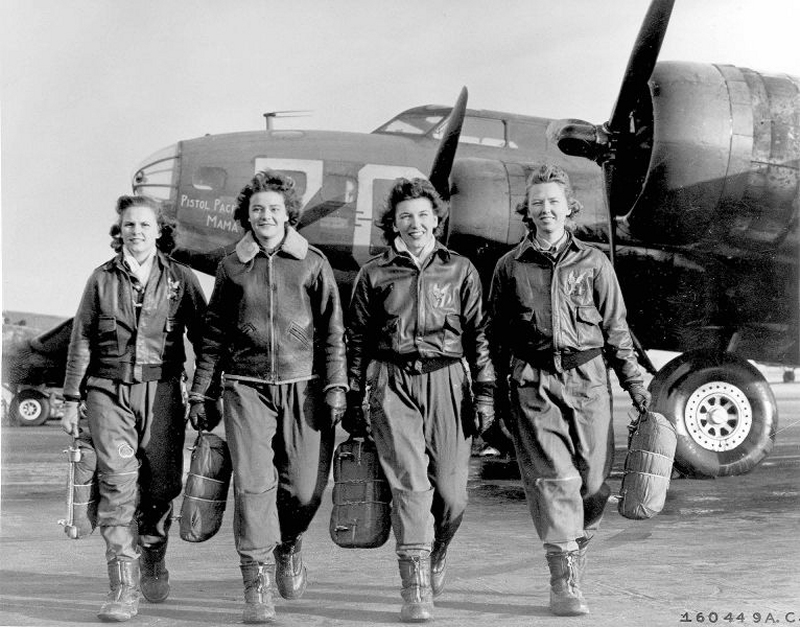 An early draft, with the working title Spitfire Dance, was read to a small audience at the house of Cam and Janet Gentile. The piano was tuned for the use of Brian Jackson, who is the Music Director of the venture. Becky Croll, Heather Markgraf and Adam LeBlanc participated in the reading and a second draft was then completed containing changes and modifications suggested by the cast and audience. At right is part of a scene from the new draft.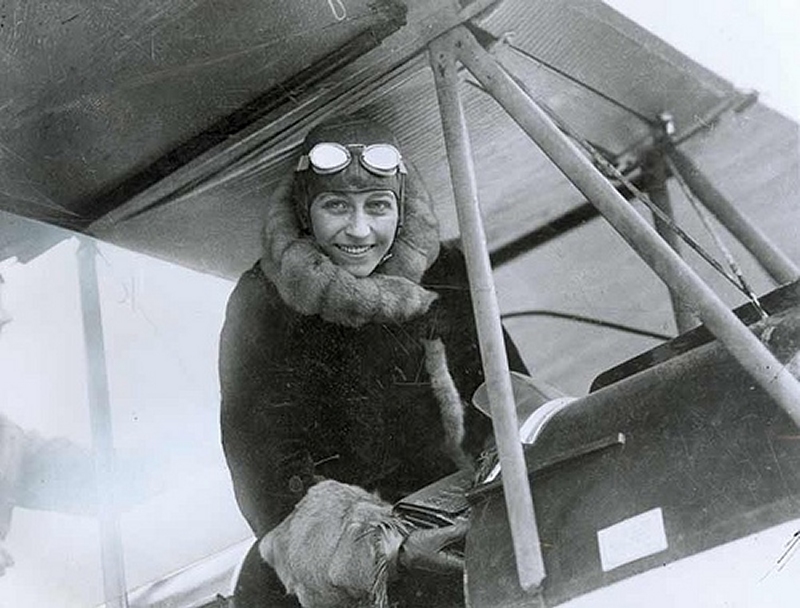 As part of the growing process of Spitfire Dance, a further step, which could be called a "workshop reading," might be staged. This would involve actors, after a short rehearsal, and a larger audience in a theatre setting. Getting that far is relatively easy but the real challenge comes in moving to detailed rehearsals for a full production run which would determine if there is an audience appetite for a music entertainment involving the story of women's fight to be treated equally in the field of aviation. Pioneer women pilots might have been the first salvo in the quest for equal pay for equal work. Taking a theatre piece from thought to the stage, if it happens at all, could take a year or more.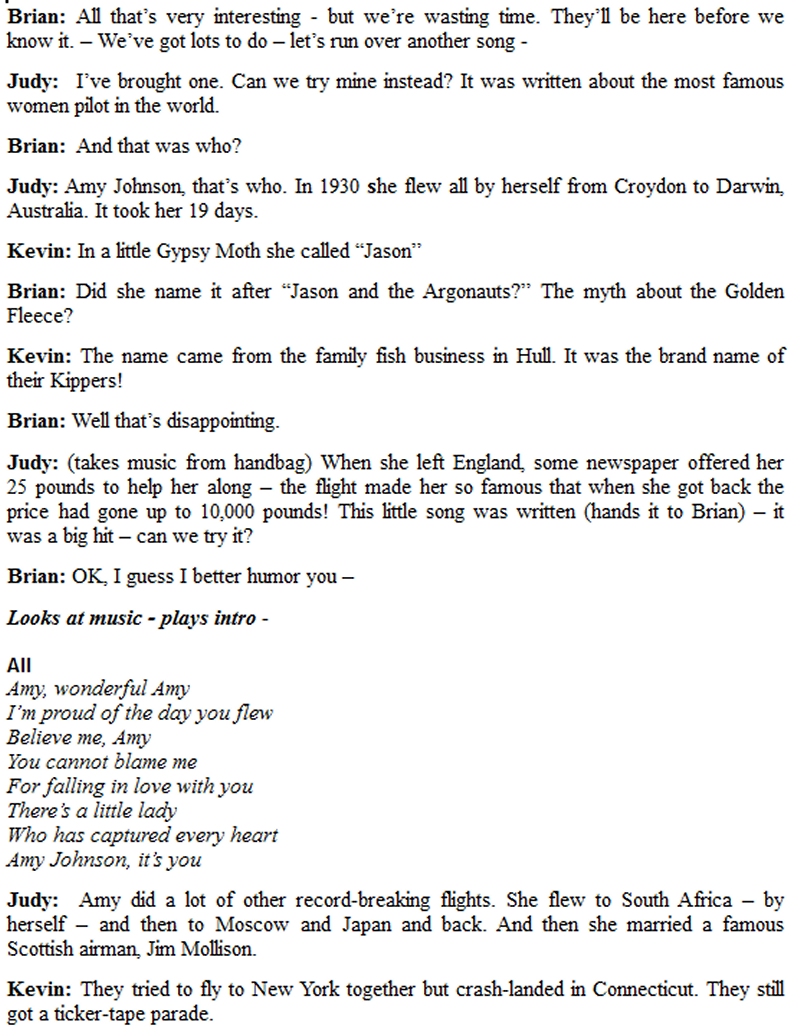 Don't like to read on the computer screen? You're not alone.
Pick up the current issue at outlets such as Pure Art and Village Theatre in Hudson, hotels in Vaudreuil and Rigaud and at many other outlets in the area. You may also subscribe by sending a cheque for $15.00 and your address to Arts Hudson, P.O. Box 415, Hudson, QC J0P 1H0 or pay by credit card or PayPal at Subscribe