History - Greenwood Centre
The Greenwood Centre for Living History is a museum and historic property exhibiting the history of the area and the five generations of one family that occupied this home. It is operated by Canadian Heritage of Quebec through a local board of directors.
Greenwood Centre for Living History, 254 Main Road, Hudson, QC, 450.458.5396; Greenwood Centre
The Greenwood Centre has scheduled a full summer of tours, teas and Treasures, the latter being the kind you find in the Attic and can bring to the Treasures in the Attic event mid-September. Theatre is on the menu as well and live music. Dinners in the historic dining room are becoming increasingly popular as Greenwood partners with other groups to make a more extensive use of the facilities.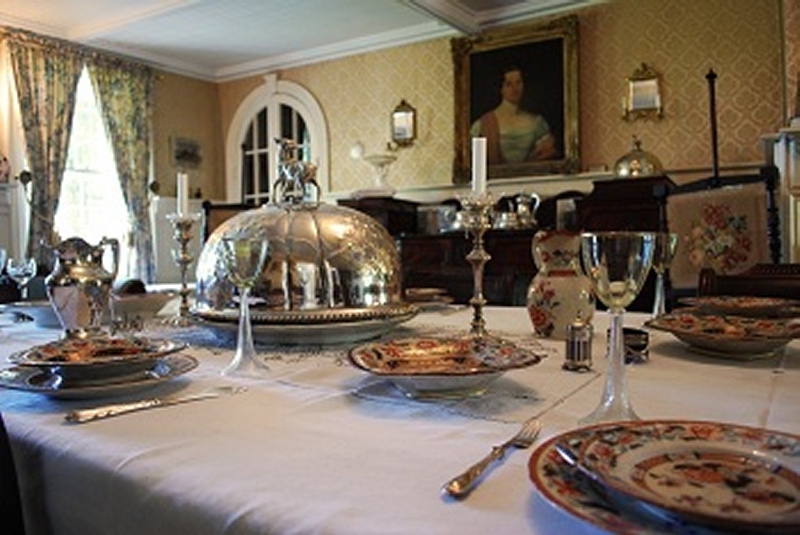 Tours of the house and garden are scheduled regularly. In August they are on the fourth at 1:30 pm and 3:30 pm. In September, there are house tours on the first of the month at 1:30 pm and 3:30 pm with refreshments served in the garden.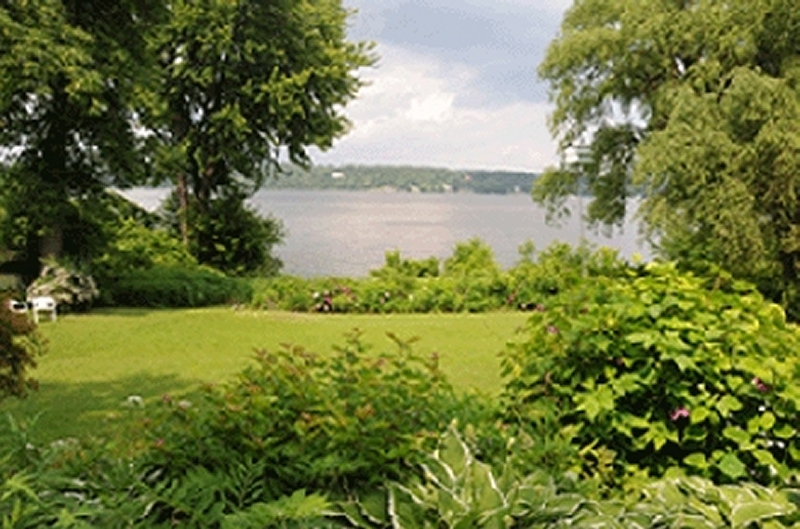 Sunday July 21st features a traditional English Tea with live music from 3:00 pm to 5:00 pm at a cost of $30.00. You can buy advance tickets from Clarence and Cripps, Greenwood and Pure Art.
In August, the Players Club is back for their annual Theatre on the Lawn Presentation. Performances are at 11:30 am and 2:30 pm. Greenwood will serve refreshments in the garden and admission is by donation.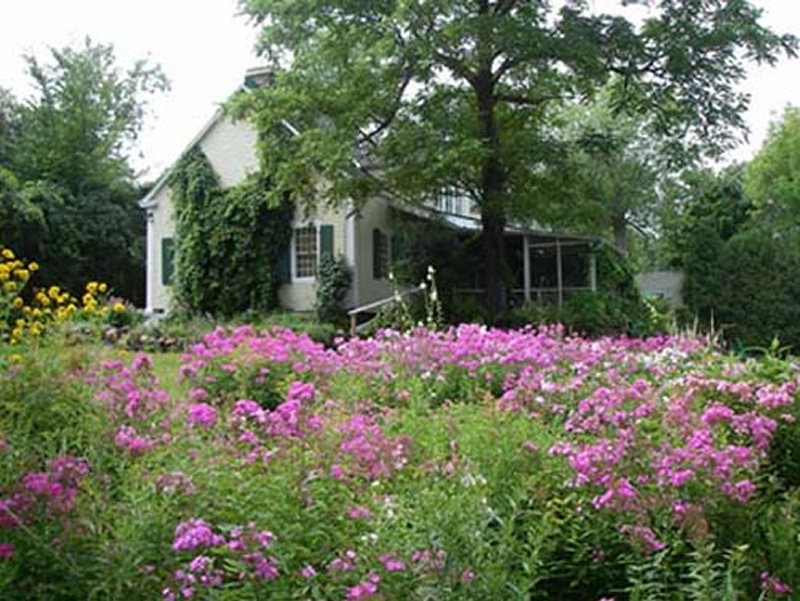 Saturday, September 14th is Treasures in the Attic day with appraisals of antiques for $5.00 and a live auction at 3:15 pm. This year there will be a Tea Room, Treasures from the Pantry, and a gold buyer will be present. Greenwood also hopes to have an Antique Car Display.
Greenwood's big event is the fall StoryFest which we will cover in detail in the fall issue. Planning for this event starts early as the committee has to sign up the authors and schedule their presentations. The better-known authors are very busy and schedules have to be arranged around their availability.
As the profile of the event has grown, authors familiar to most Hudson residents have agreed to participate. The upcoming StoryFest will surprise people regarding the well-known names Greenwood can attract to visit Hudson and talk about their work. The pre-season event on May 26th featured 2012 Giller Prize finalist Nancy Richler, who wrote "The Imposter Bride," set in the NDG Jewish community soon after the second world war. Stay tuned for the full program.
Don't like to read on the computer screen? You're not alone.
Pick up the current issue at outlets such as Pure Art and Village Theatre in Hudson, hotels in Vaudreuil and Rigaud and at many other outlets in the area. You may also subscribe by sending a cheque for $15.00 and your address to Arts Hudson, P.O. Box 415, Hudson, QC J0P 1H0 or pay by credit card or PayPal at Subscribe