Chamber Music Series
The Hudson Chamber Music Series started out affiliated with the Hudson Music Club. In 1986 Pat Kerridge took it over in its present form. Concerts are on Sundays at 4:00 pm in the acoustically ideal St. James Church Hall, about five times a year.
The HCMS announces a stellar line up of musicians for its next winter season, opening on October 27th with the Hochelaga Trio ( violin/cello/piano), followed on December 1st by the return of soprano Suzie LeBlanc, this time with the wonderful viola da gamba players Les Voix Humaines.
The New Year features the Boston Trio on March 2nd (violin/cello/piano) and on April 6th Alexandre DaCosta (violin) and Wonny Song (piano).
All the performers have their own web sites, and more details of the programme will be given at the formal launch in September. As usual all the concerts are at 4 pm on Sunday afternoons at St James. If you would like to be on the mailing list, or enquire about season tickets please call 450-458-5107, or email corsley@videotron.ca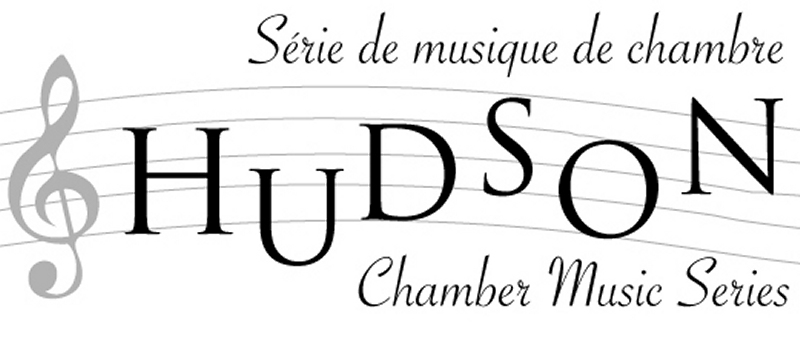 Don't like to read on the computer screen? You're not alone.
Pick up the current issue at outlets such as Pure Art and Village Theatre in Hudson, hotels in Vaudreuil and Rigaud and at many other outlets in the area. You may also subscribe by sending a cheque for $15.00 and your address to Arts Hudson, P.O. Box 415, Hudson, QC J0P 1H0 or pay by credit card or PayPal at Subscribe