Featured Musician
Roger Mann
Roger Mann has performed with many Quebec stars but is now headlining his own act with the Roger Mann Band. In the Hudson area he most recently played a concert at the Whitlock Golf and Country Club, at Chez Maurice in St. Lazare and at the Willow.
Long-time musician Roger Mann combines a guitar style that can span multipe genres with a good lead-singer voice, a combination that allows him and his band to play a wide variety of music, from blues through soul and folk to rock. Self-effacing off stage, you put a guitar in his hand and he plays with the easy self-confidence of someone who knows exactly how the song will sound.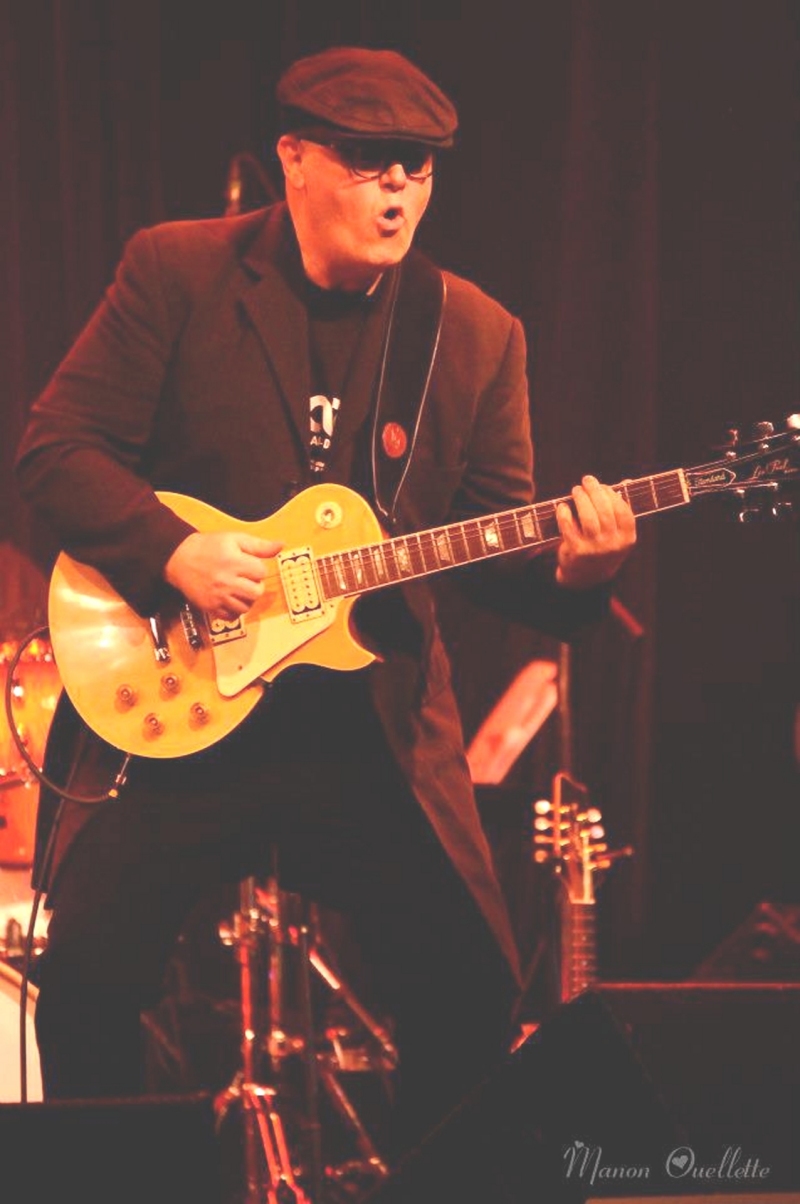 A recent Roger Mann Band concert at St. Lazare's Chez Maurice was packed out as Roger played his own work as well as audience favourites. Roger and the band play some songs with an intensity that draws the audience in while, at other times, relaxing over more mellow sounds. Their range is exceptional and even when they play well-known music, they bring their own interpretation to it rather than just "covering."
With an impressive musical career including performing, recording and songwriting, Roger's talents have been recognized through his work with Quebec stars Nanette Workman, Kim Richardson, Claude Dubois, Breen Leboeuf, Mario Saint-Amand and many others.
His career has taken him on a journey where he has graced the stages of the prestigious Governor General Awards Ball in Ottawa to Blues sur Seine in France and everything in between, including the Plains of Abraham in Quebec City, Montreal International Jazz Festival, Place des Arts, Mont-Tremblant Blues Festival and even opened for James Brown.
Over the years Roger has been featured on numerous albums. His abundance of musical creativity is the fuel for the passion behind writing meaningful music. Most recently he is honored to be collaborating and doing session work with the famed producer and songwriter Mark London, who is most notable for his smash hit song "To Sir With Love" performed by Lulu and featured in the same titled classic movie featuring Sydney Poitier.
To find out more about the Roger Mann Band or to book it for an event, contact Roger's agent Steve Vivier, s.vivier@hotmail.com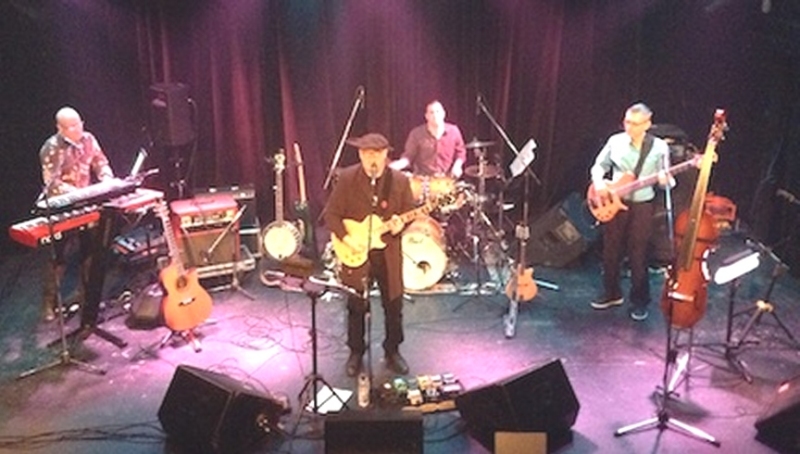 Don't like to read on the computer screen? You're not alone.
Pick up an issue at Pure Art Boutique in Hudson and at many other Hudson outlets.